Things are happening fast around here.  Check our latest news and stay up to date!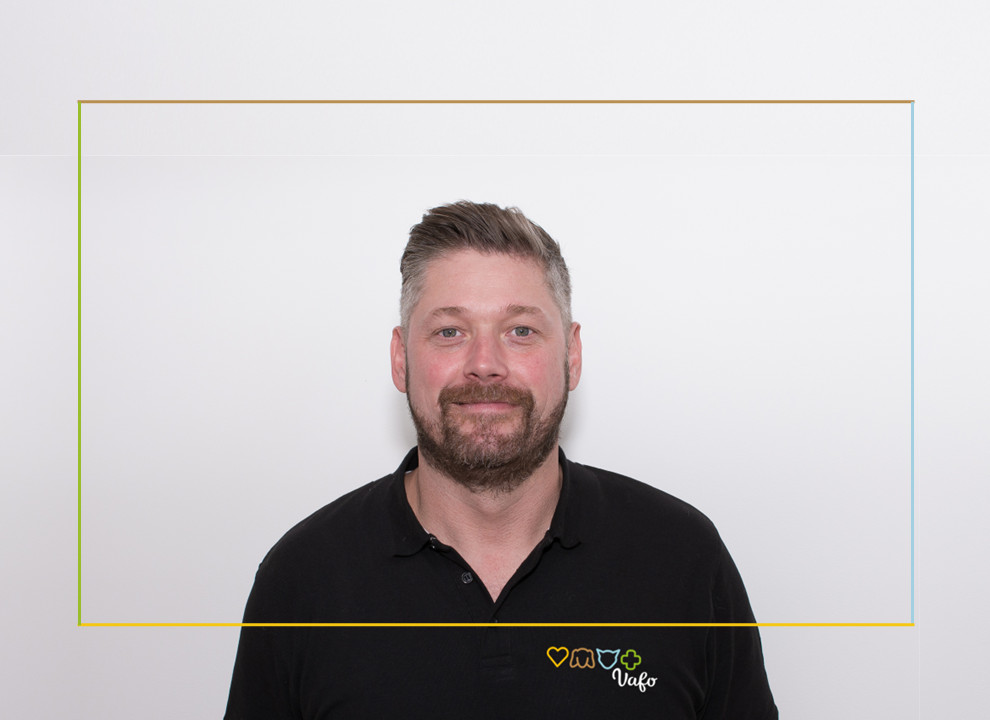 Leading European maker of superpremium pet foods VAFO PRAHA s.r.o. has appointed Jan Brejcha to the post of marketing…
VAFO Praha, a leading producer of petfood, is proud to announce the launch…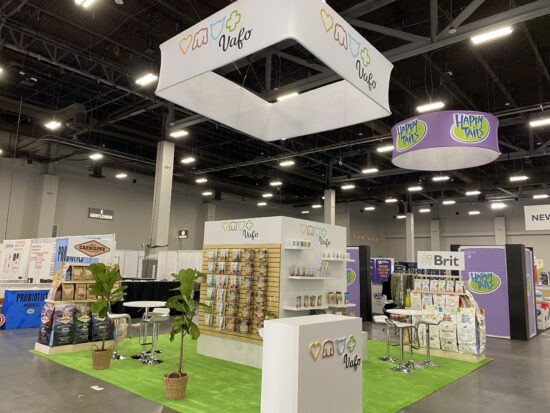 In August, VAFO undertook a journey to the USA to partake in the…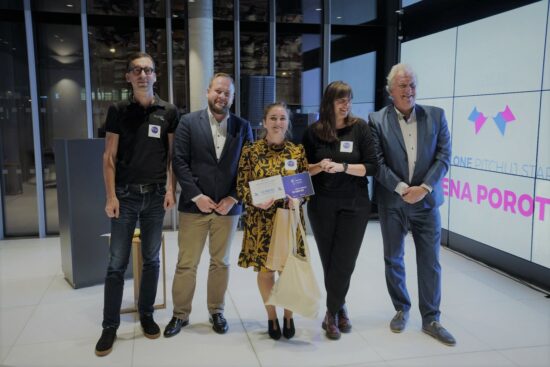 VAFO is extending its mutually beneficial collaboration with the Czech University of Life…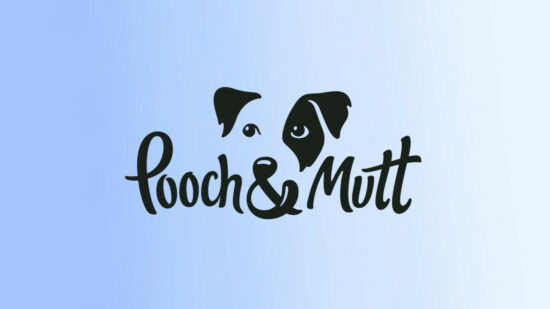 VAFO Group has completed its acquisition of Pooch & Mutt, one of the…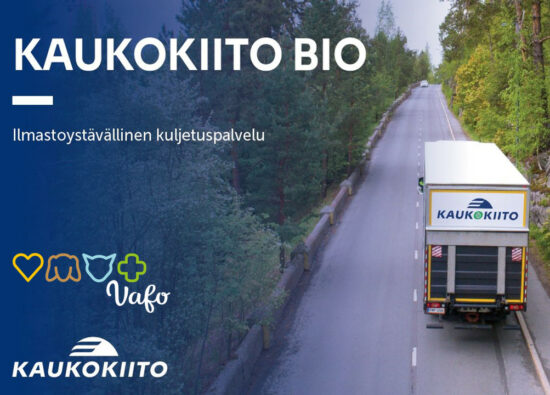 VAFO is taking yet another important step towards sustainable operations in the pet…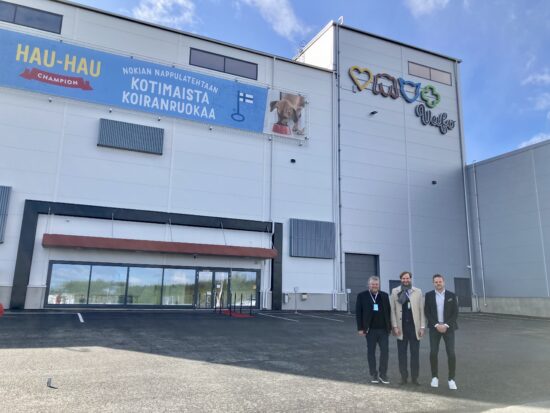 VAFO Group, a leading European producer of superpremium pet foods, has officially opened…
VAFO in media
What others write about us...