What others write about us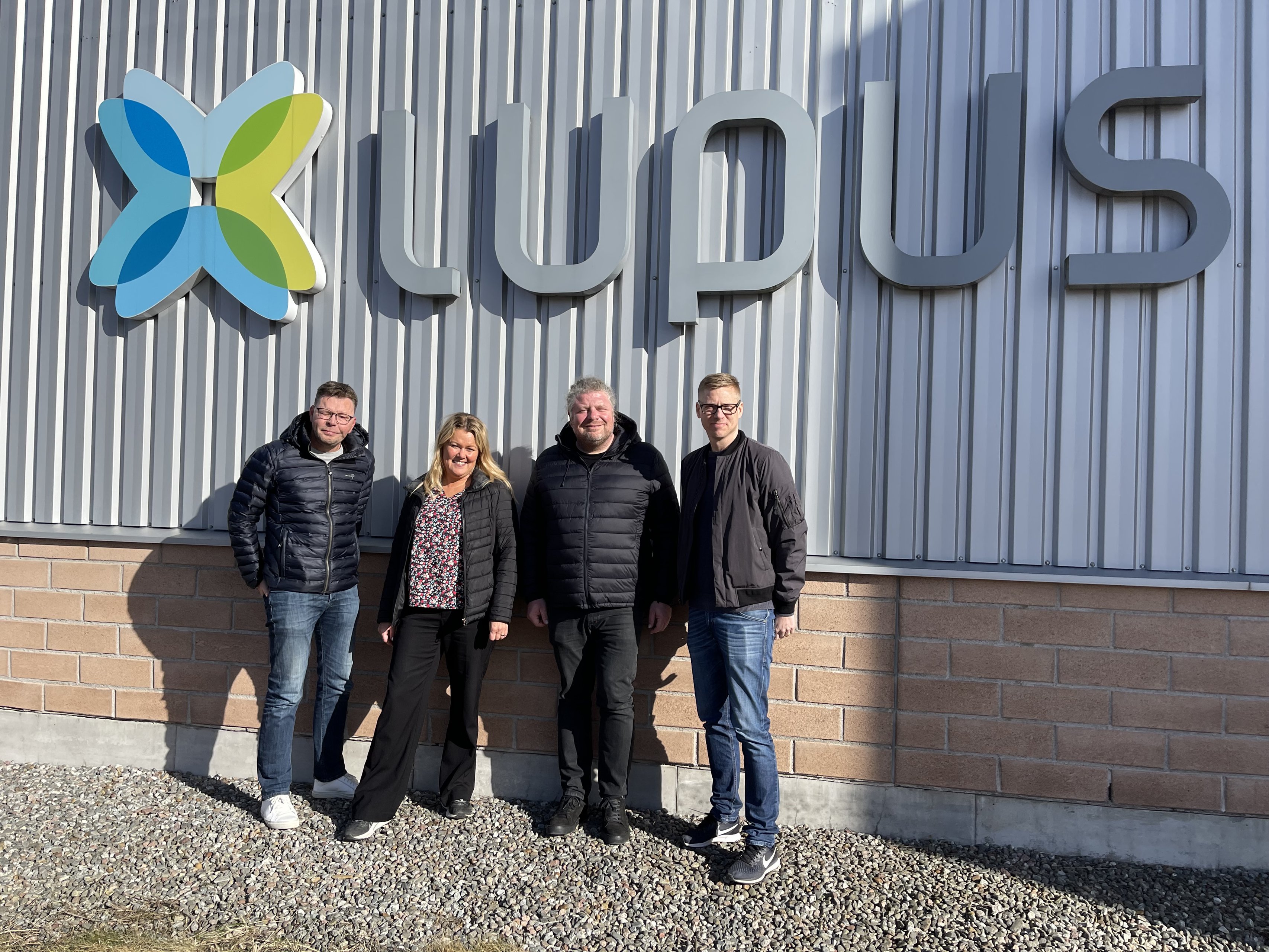 The Czech pet food company announced continuing expansions and a majority stake in Lupus Foder of Sweden.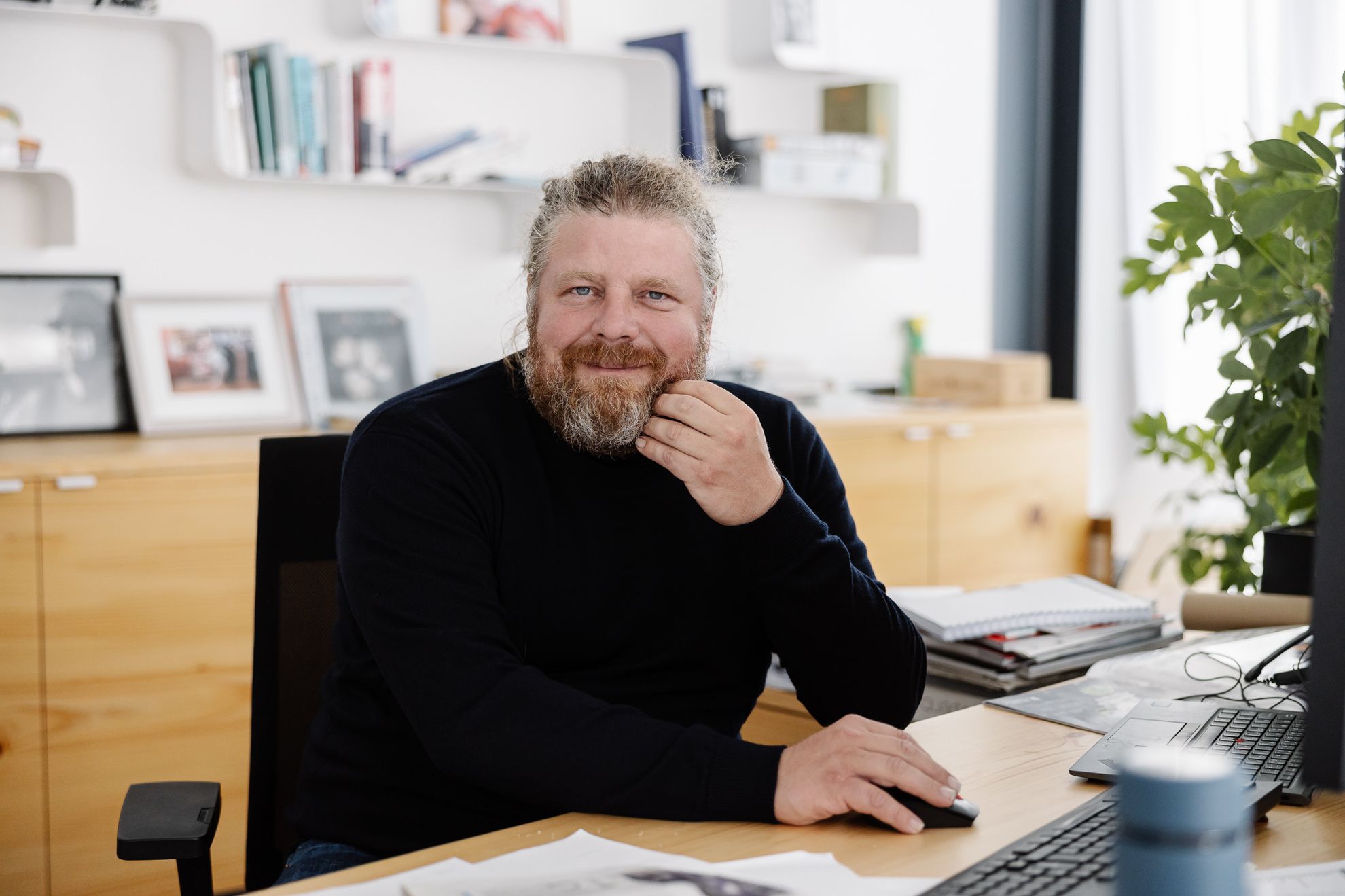 Spanilá česká jízda Skandinávií pokračuje. Pavel Bouška, majitel skupiny VAFO, do které patří značky krmiv především pro psy a kočky, jako jsou Brit či Carnilove, posílil na švédském trhu.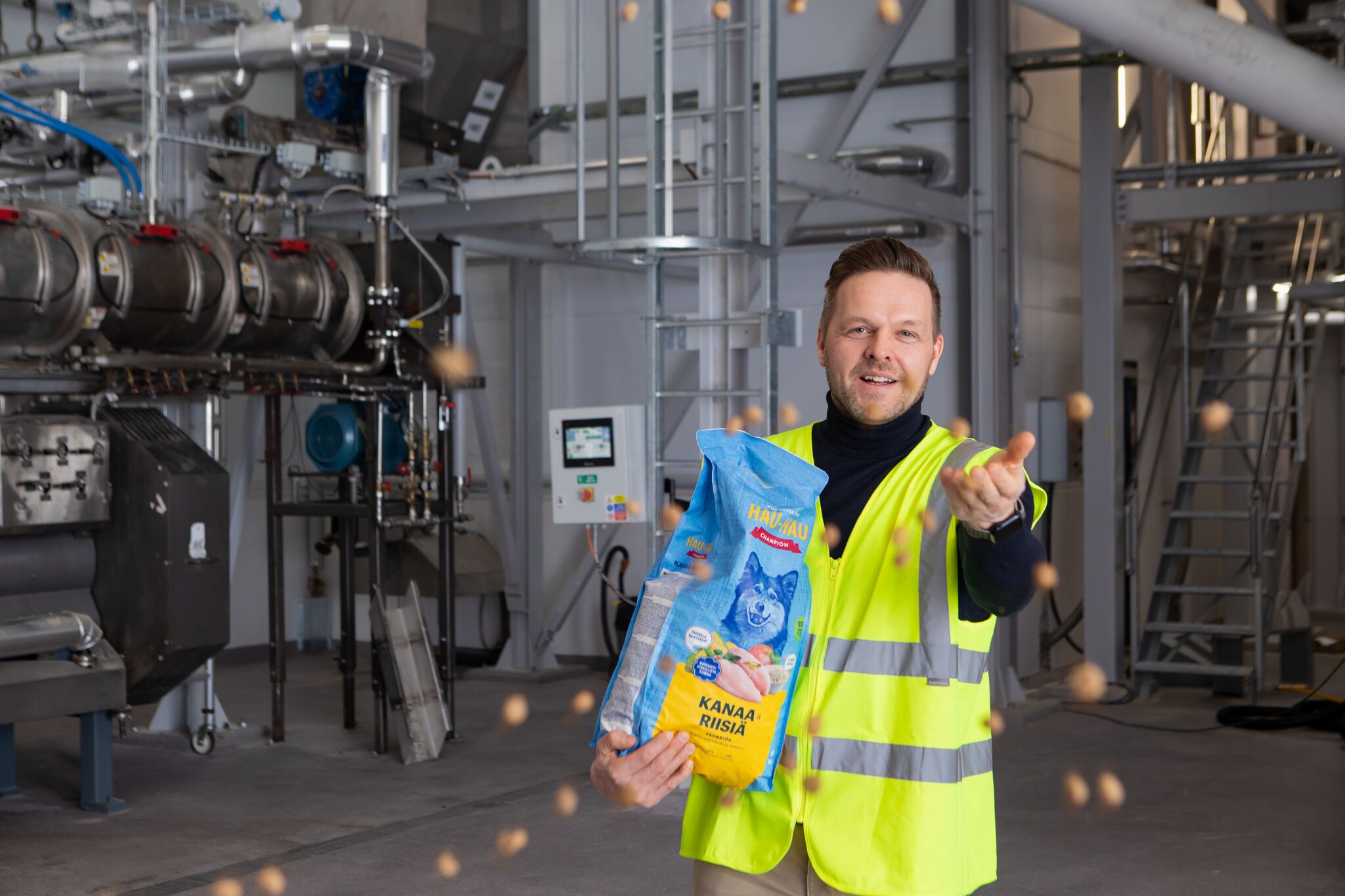 Lemmikkiruokayritys Vafo Finlandin uusi tuotantolaitos Nokian Kolmenkulmassa aloittaa toimintansa huhtikuussa 2023. Vuoden lopulla samalle tontille siirtyvät myös yrityksen varastotilat. Muutto Nokialle on osa yrityksen strategista laajenemista ja vastuullisuustoimia.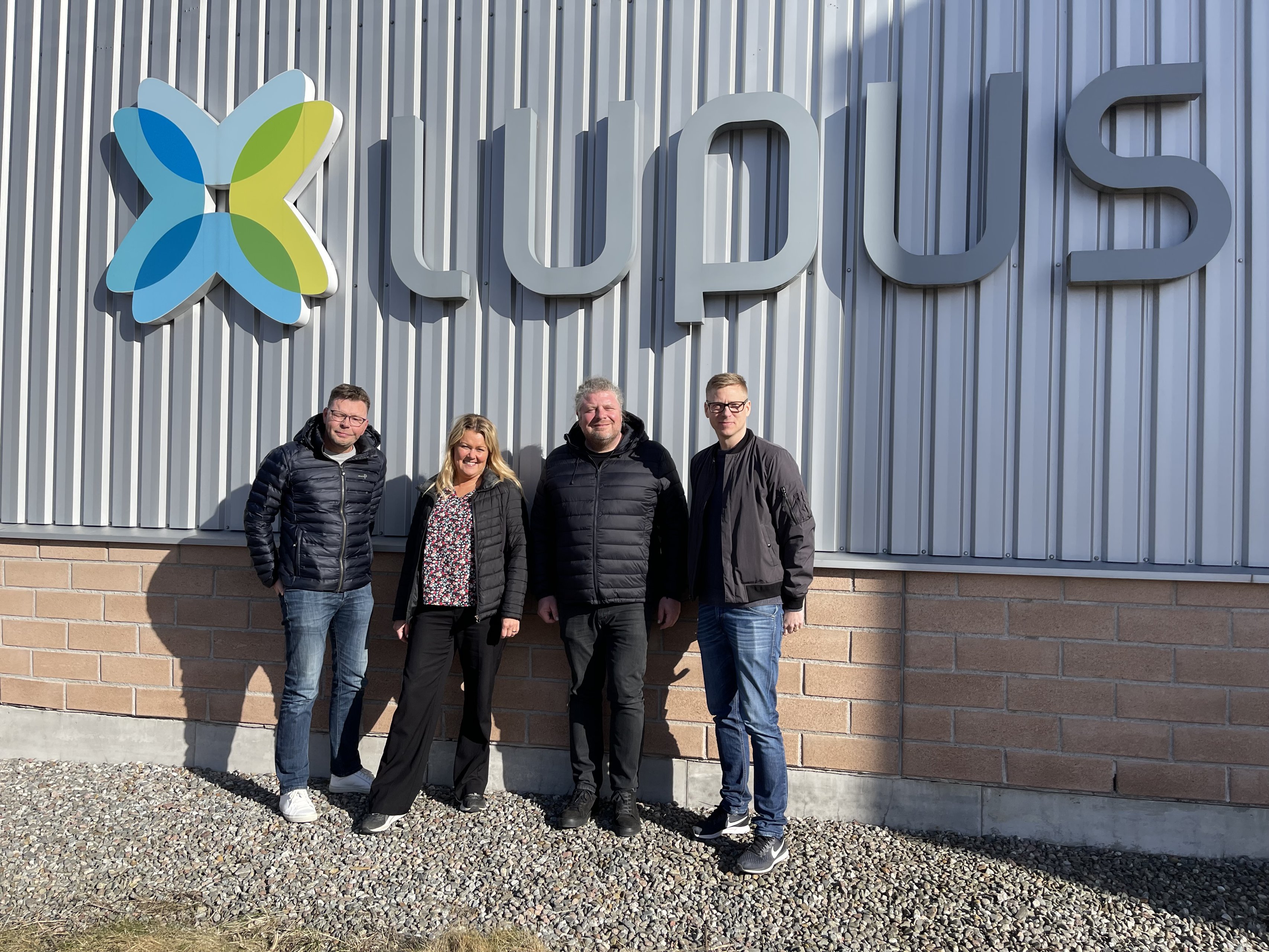 Czech pet food producer VAFO Group closed a deal with Swedish wholesaler Lupus Foder, acquiring a majority stake in the company.