What others write about us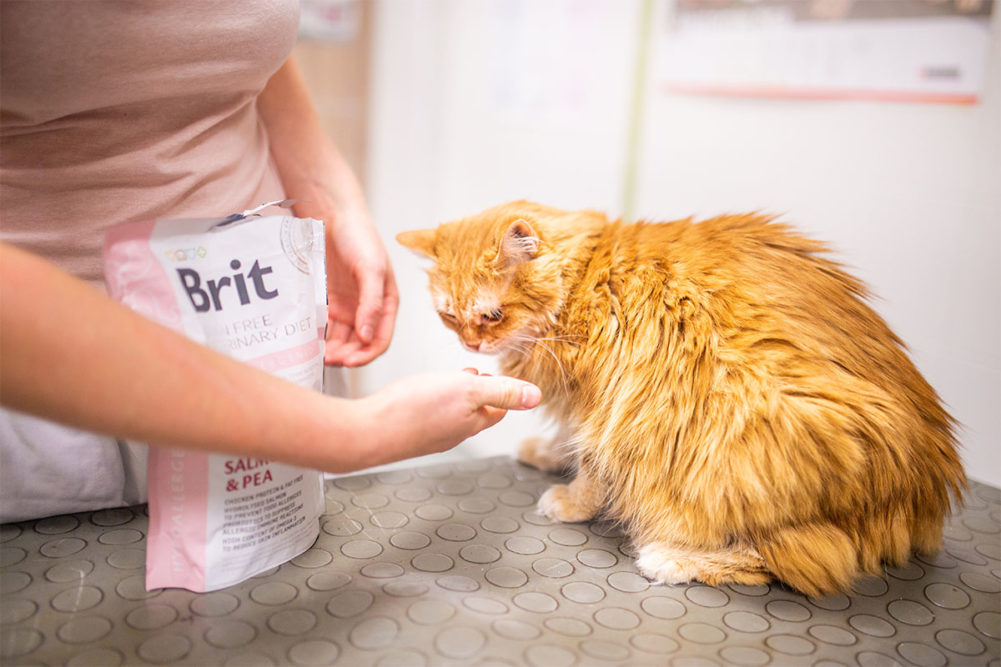 Early this month, VAFO Praha unveiled an expansion of its Brit Veterinary Diet pet food line, which is designed to meet specific nutritional needs in dogs and cats with health issues.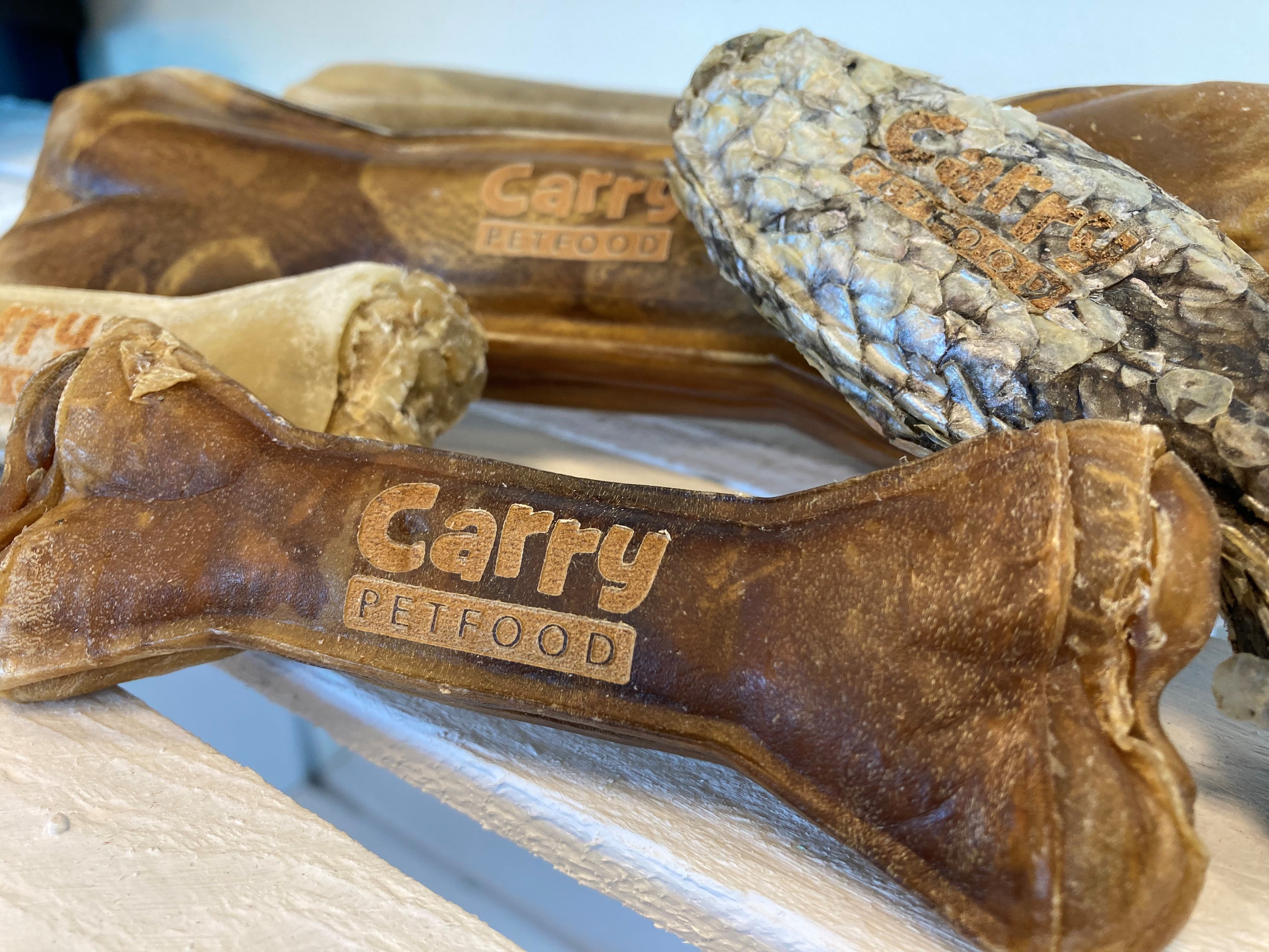 Carry Pet Food produces high-quality private label chew treats for dogs, using beef, horse and deer rawhide, as well as fish skin and vegetables.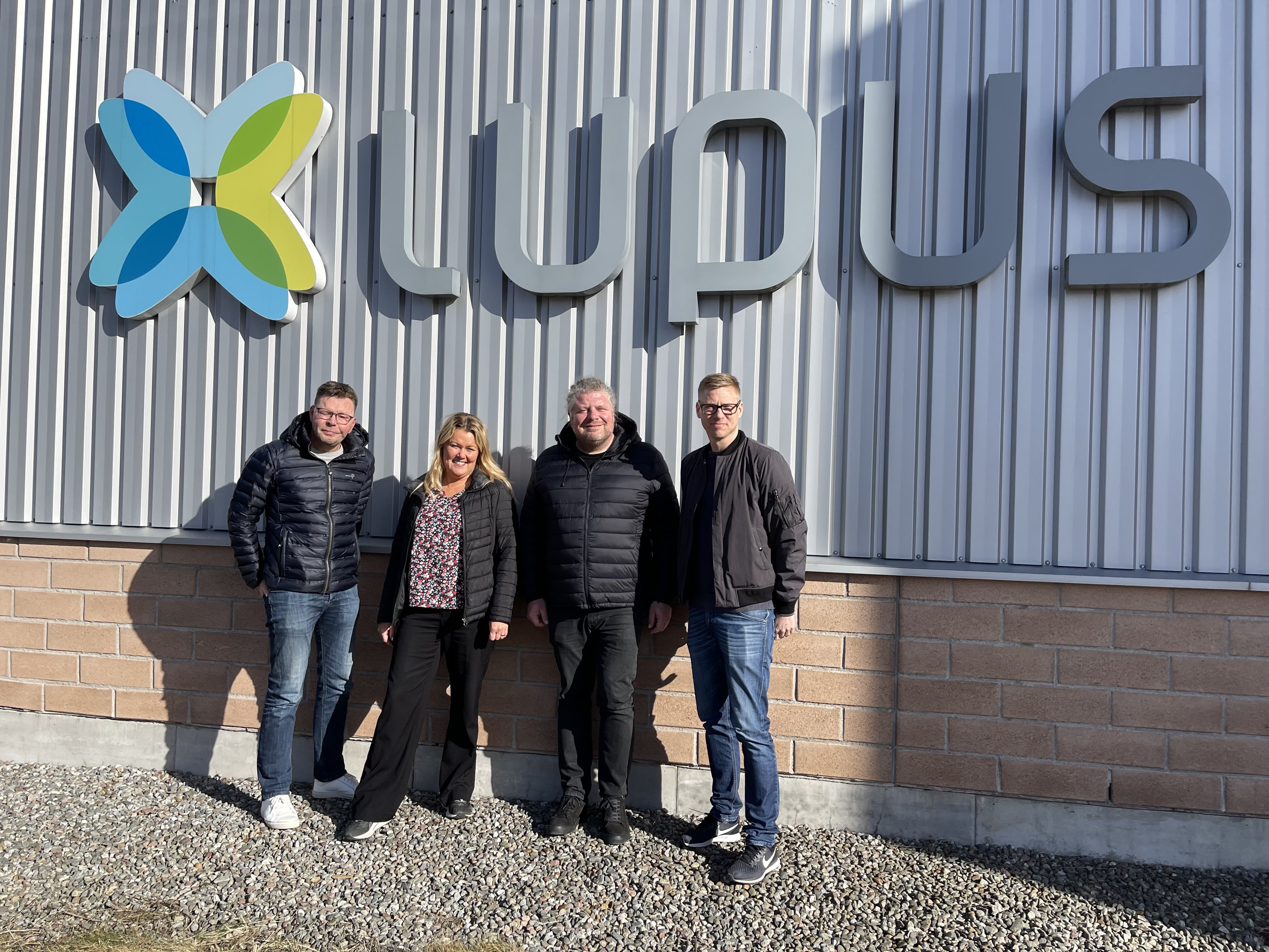 Vafo Group, a Czech pet food company, is expanding via production investments and a new partnership with Swedish pet food business Lupus Foder.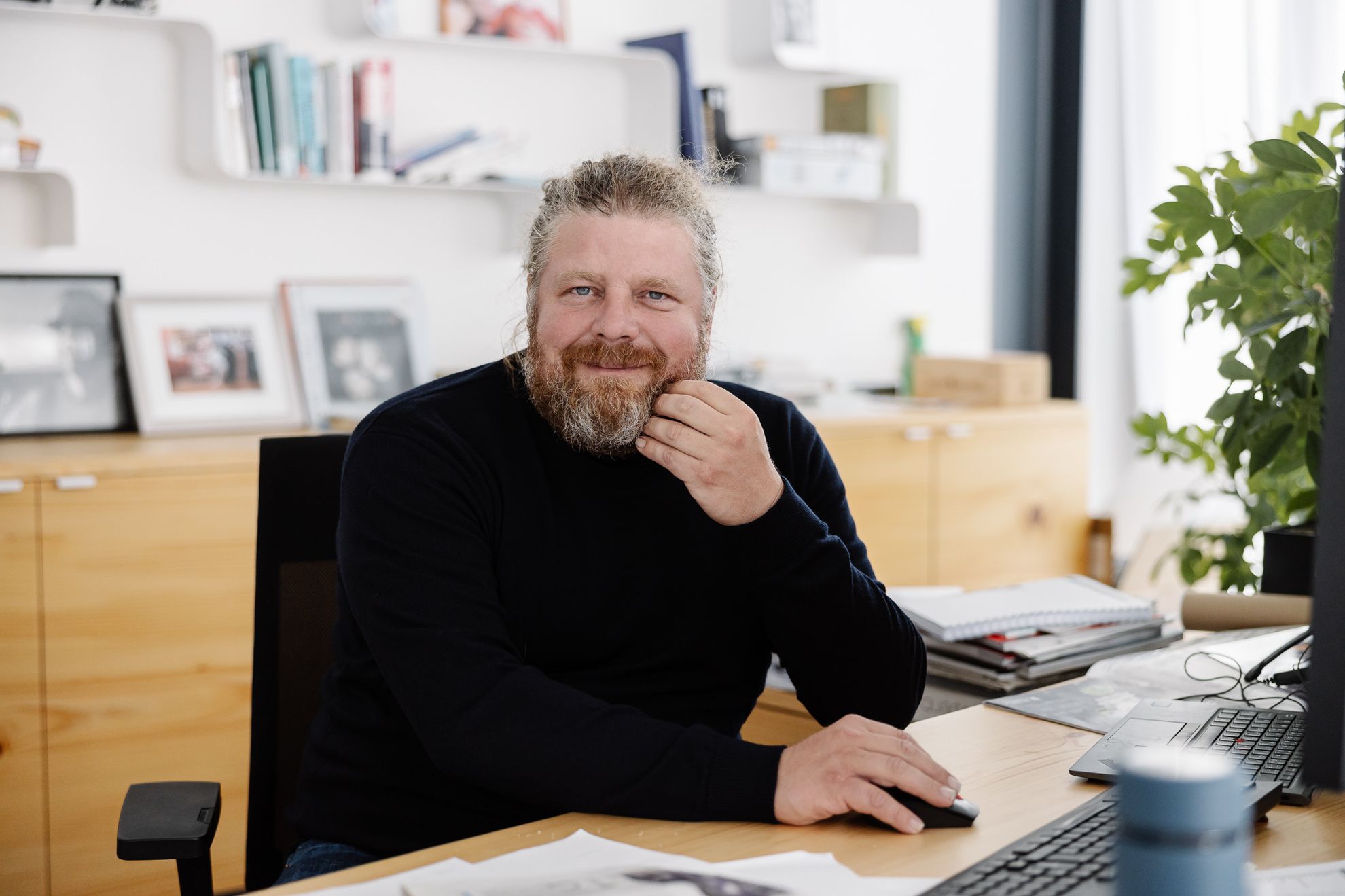 Spanilá česká jízda Skandinávií pokračuje. Pavel Bouška, majitel skupiny VAFO, do které patří značky krmiv především pro psy a kočky, jako jsou Brit či Carnilove, posílil na švédském trhu.