We make Food
for Pets
with Love, to provide the best Care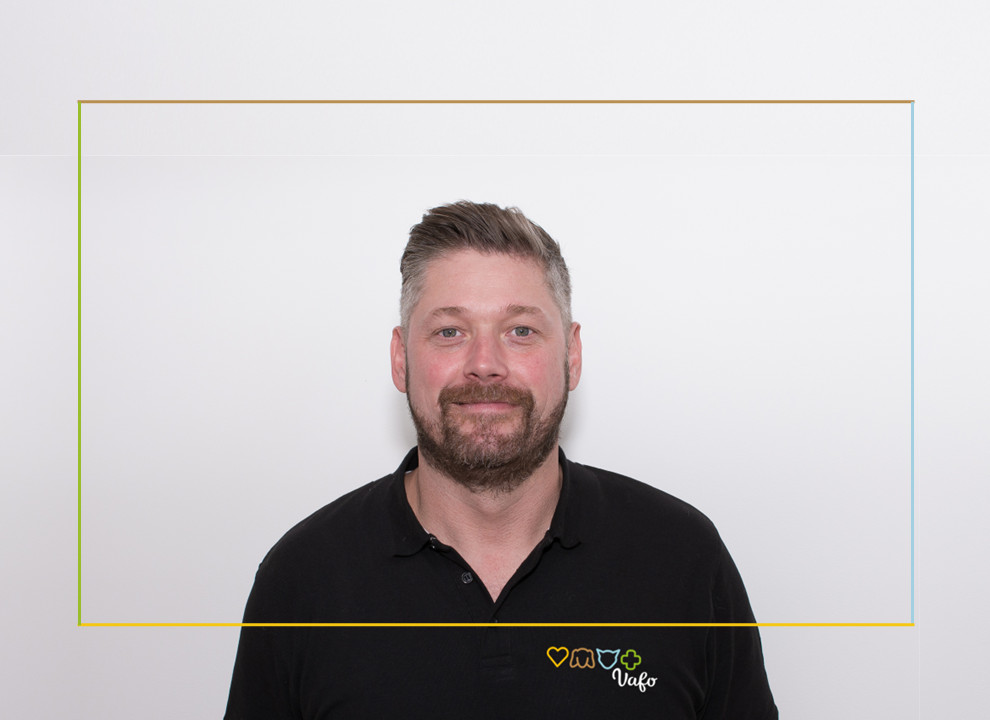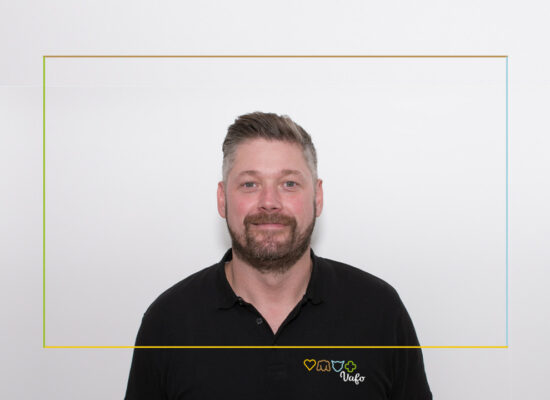 Leading European maker of superpremium pet foods VAFO PRAHA s.r.o. has…
See what's cooking at VAFO
VAFO PRAHA names Jan Brejcha new marketing director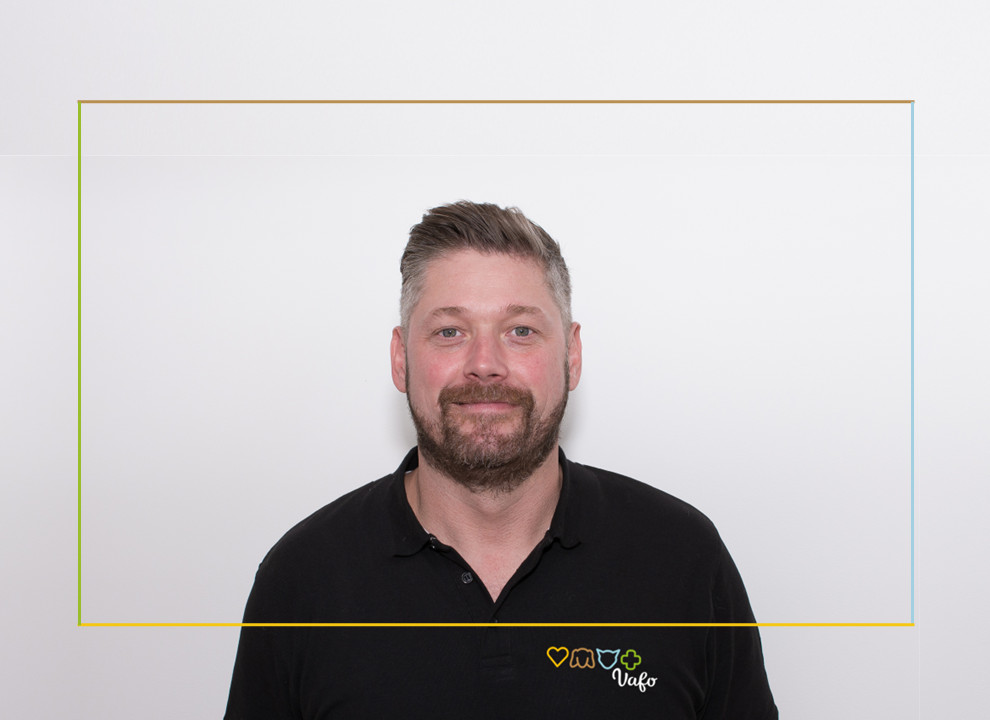 VAFO launches new formulas in the Brit Veterinary diet range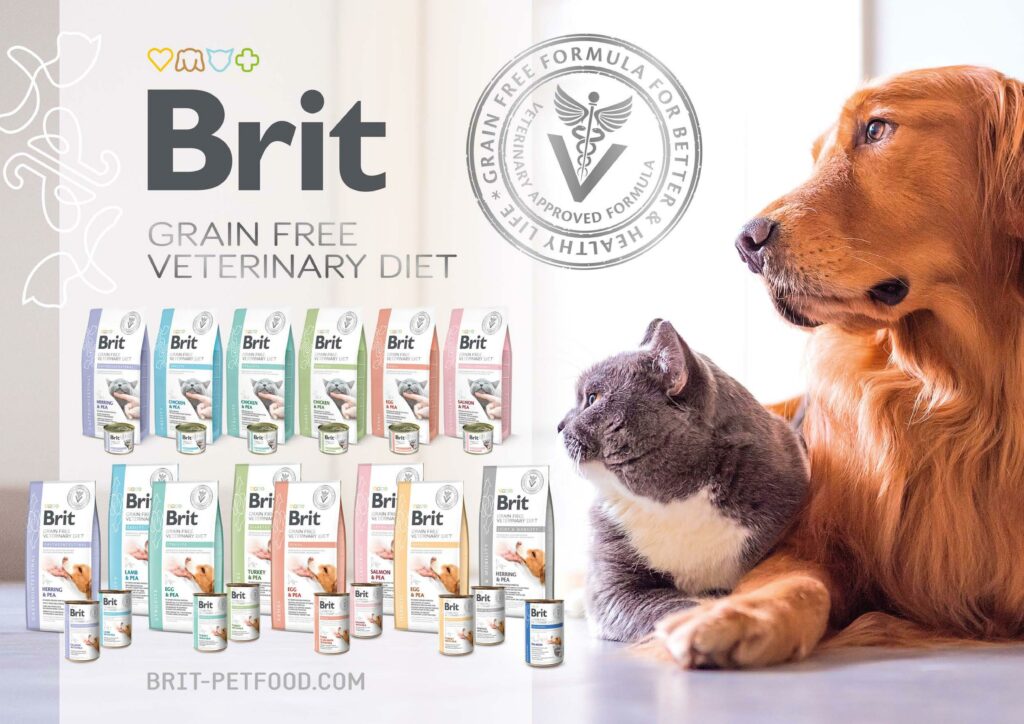 Pet food from the heart of Europe at Superzoo 2023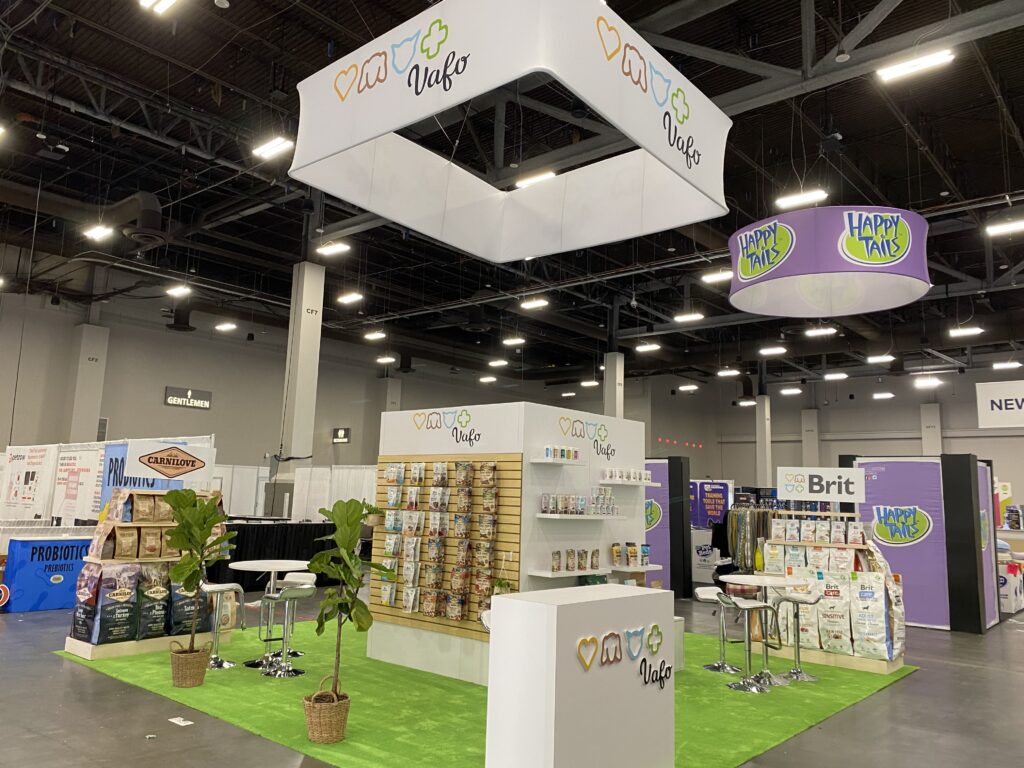 We make food for pets with love to provide the best care
Committing to sustainability
Sustainability commitment 2025
95%
Recyclable Packaging
We constantly look for ways to improve and upgrade our packaging to reduce waste and our CO2 pawprint and therefore we plan to use only recyclable packaging by 2025.
CO2
Low Emissions
We seek out and implement solutions that are gentle on the environment. We work with myclimate.org on a range projects to offset our CO2 emissions, and there is much more to it than simply planting trees.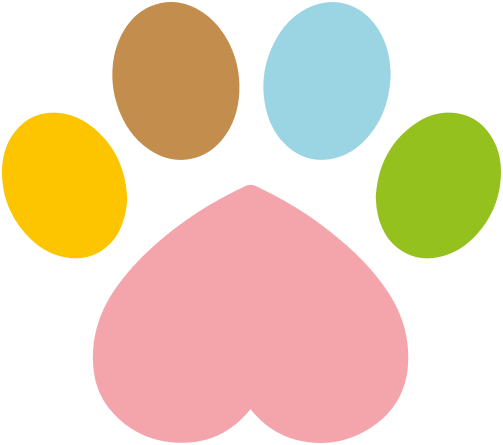 100%
Planet-Friendly Staff
50%
Increase In Use Of Sustainable Ingredients
From the development of our recipes to the selection of ingredients, we consider the impact our products will have on the environment.
25%
Renewable Energy Sources
Our ambition is to systematically reduce energy consumption at our factories while simultaneously increasing the use of green energy.