To give something back...
We started as a small Czech family business. Bowl after bowl we have become the European leader in the pet food industry. But big success comes with even bigger responsibility, and that's why we're doing our best to give something back and help others in need, using our influence and voice to raise important topics and make a difference. For pets, for humans, and for the environment.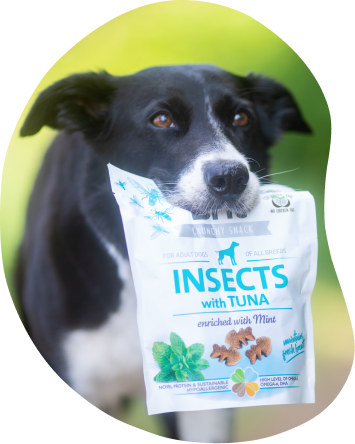 We care about the environment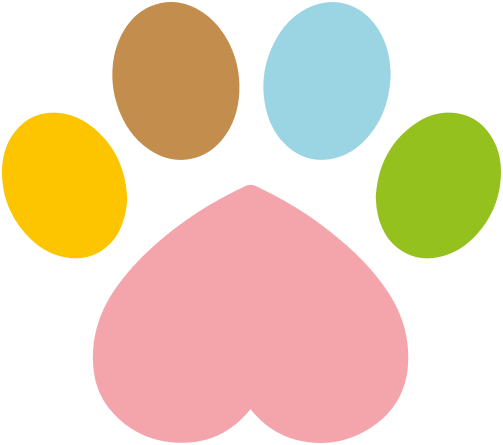 Committing to sustainability
If you want to change the world, you need to start with yourself. That's why we've committed to leave the smallest possible pawprint on our planet. Not with empty words but with a clear action plan and deadline.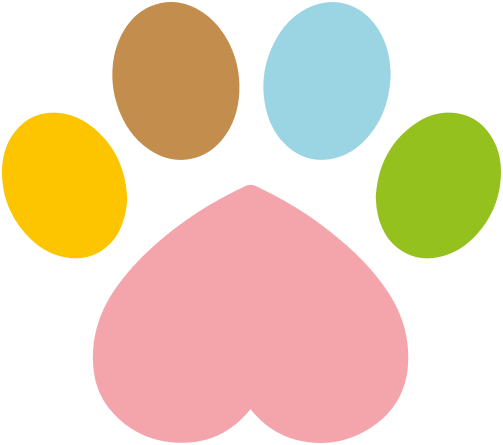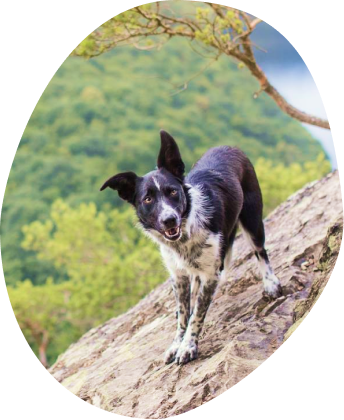 VAFO Sustainability Commitment 2025
Recyclable materials
Less material
Waste reduction
CO2 offsetting
Increase in use of sustainable ingredients
Use of alternative proteins
Minimizing food waste
Maximizing local ingredients
Solar panels
Biogas and natural gas
Water recycling
CO2 offsetting with a range of projects designed to reduce our CO2 emissions
Climate-neutral brands
Maximum use of sustainable ingredients
Environmentally responsible behaviour
Minimizing promo materials
50% less printing
Going digital
NO plastic
Recycling
Learning and sharing our commitment
products in recyclable packaging
increase of sustainable ingredients
new planet-friendly products
less of print materials #noprintingpolicy
Our Partners in Sustainability
No pet should stay without human love and care.
And yet, so many pet shelters need our help.
But we do much more than that!
A happy pet starts with a happy parent!
More than €150.000 a year for activities that improve quality of life.
Not only by creating jobs, but also by supporting education, sport, social services, civil society and charity.