Things are happening fast around here.  Check our latest news and stay up to date!
VAFO has once again earned a prestigious business recognition with its seventh Czech 100 Best award. The company was…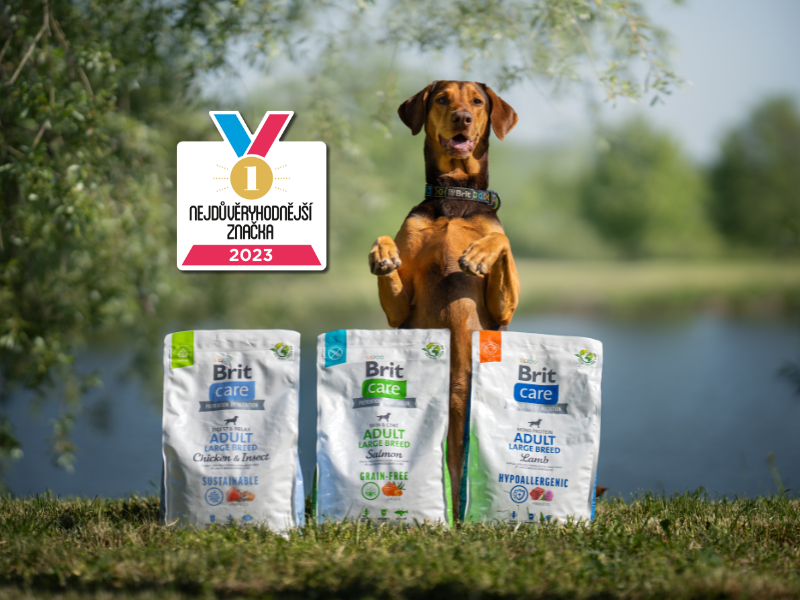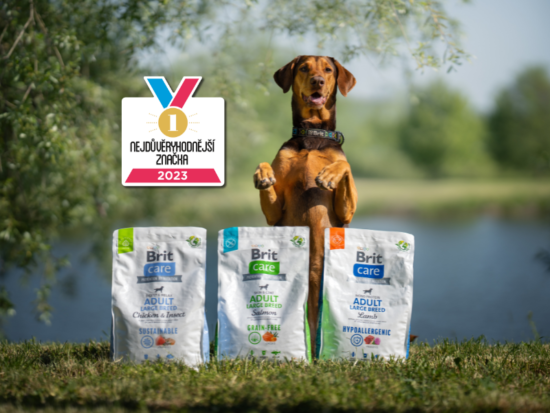 We are proud to announce that our flagship brand Brit has been awarded…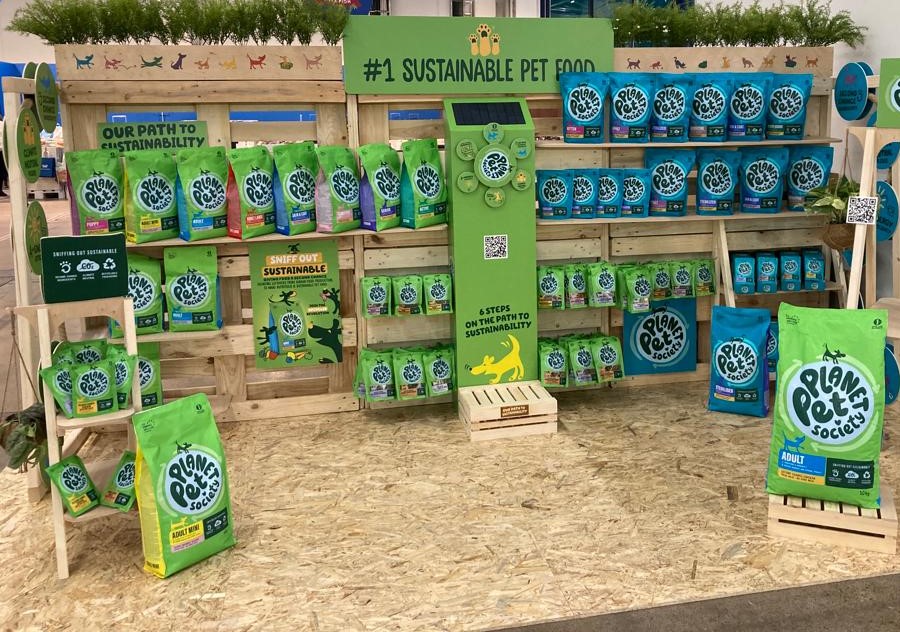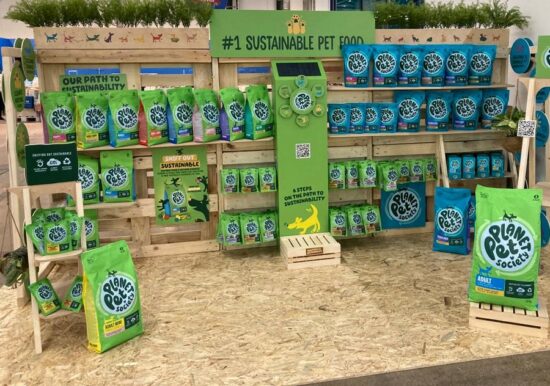 Leading European pet food producer VAFO is introducing a new brand of superpremium…
Prague, 30 September 2023 – In September, the Czech pet food producer VAFO…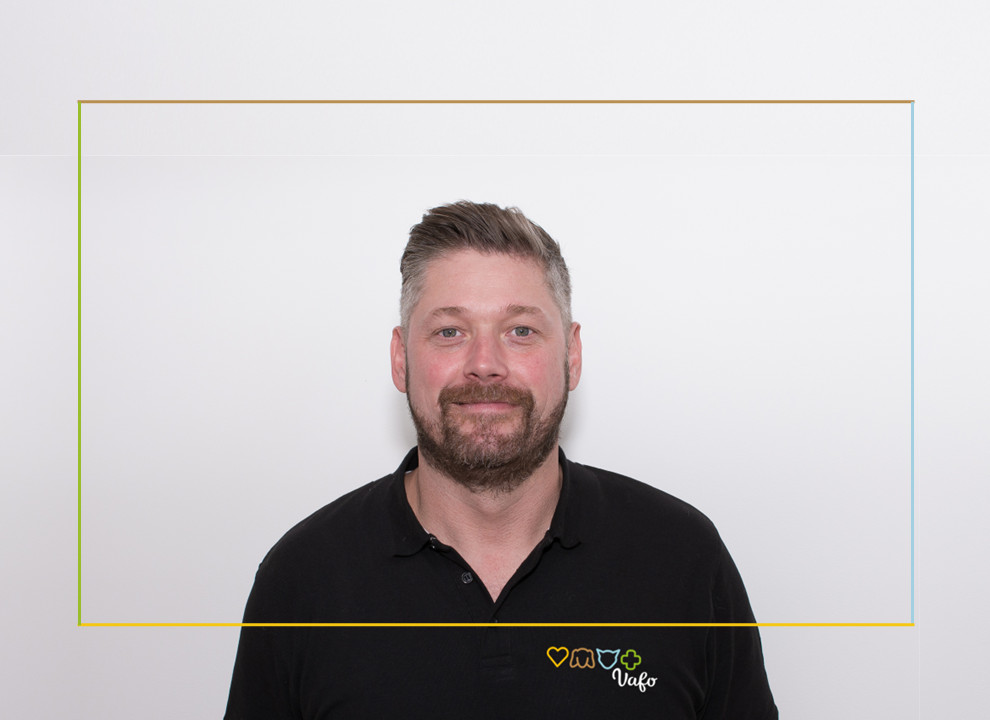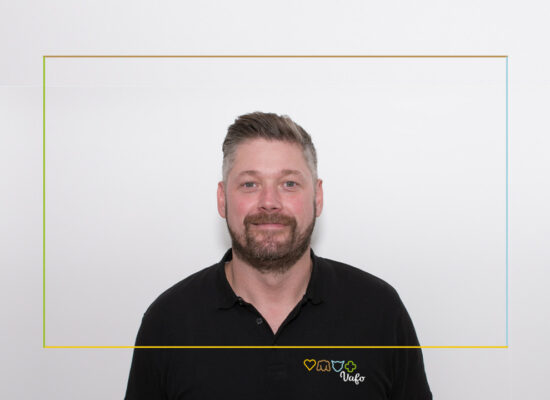 Leading European maker of superpremium pet foods VAFO PRAHA s.r.o. has appointed Jan…
VAFO Praha, a leading producer of petfood, is proud to announce the launch…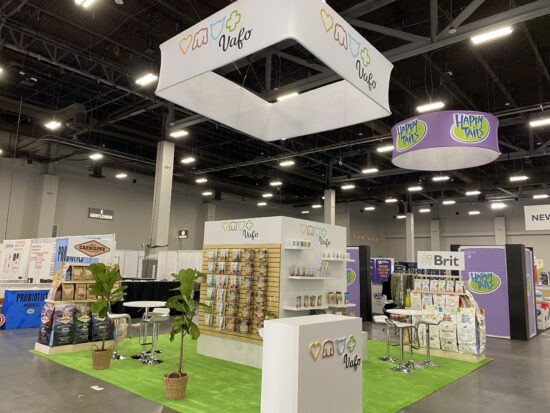 In August, VAFO undertook a journey to the USA to partake in the…
VAFO in media
What others write about us...