Things are happening fast around here.  Check our latest news and stay up to date!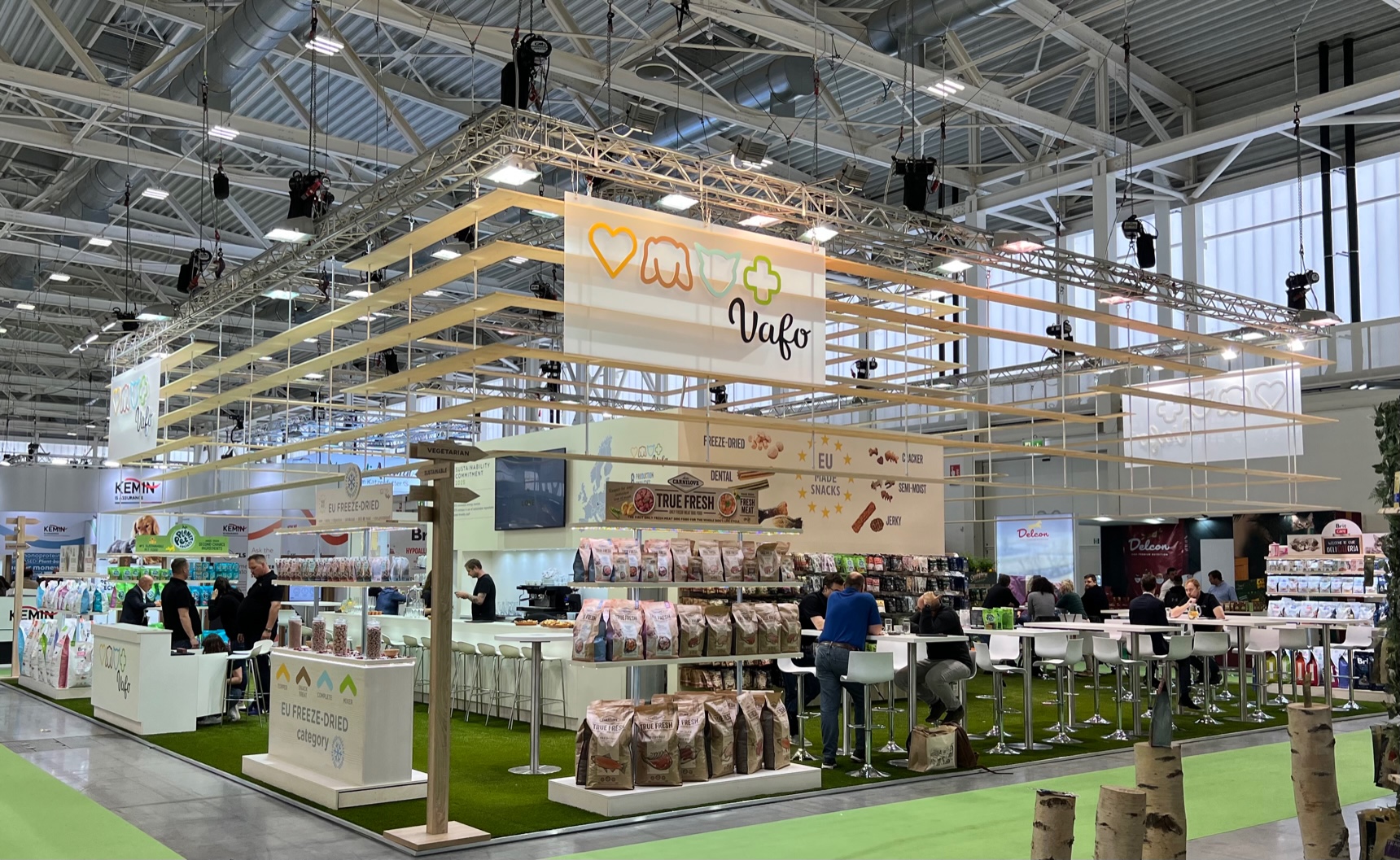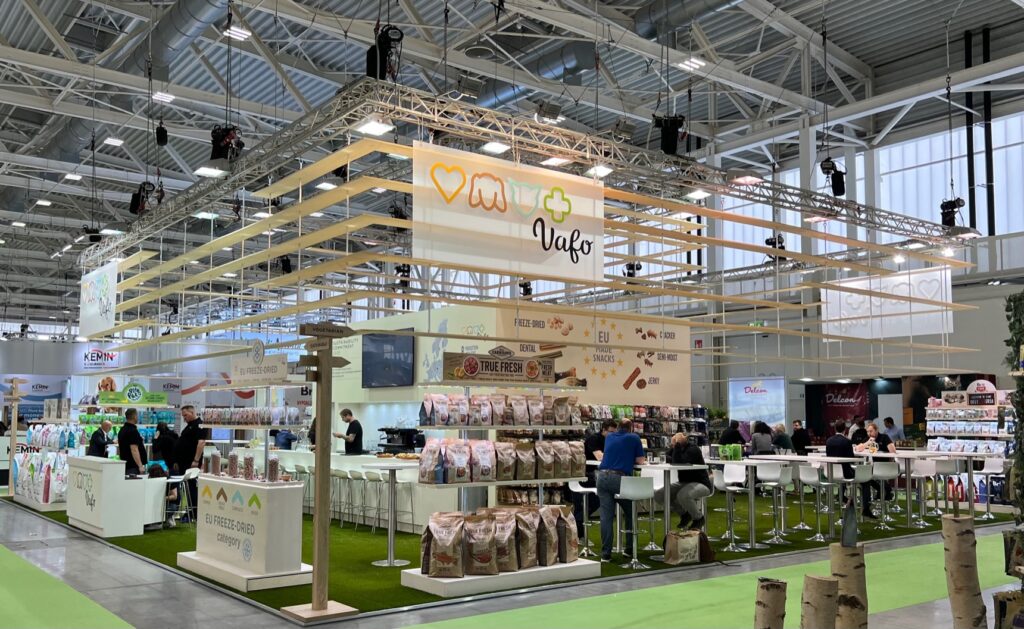 In the second week of May, Bologna, Italy, hosted the 20th edition of the pet industry's premier trade show…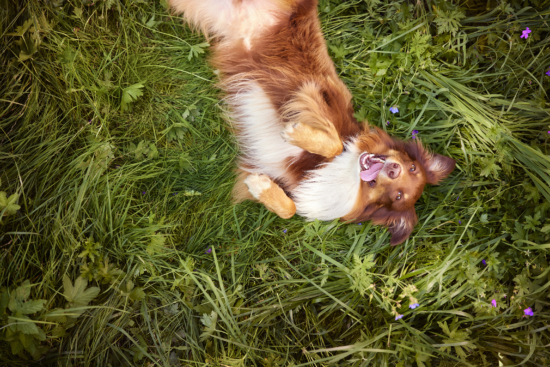 VAFO, a leading European producer of pet foods, is introducing a new and…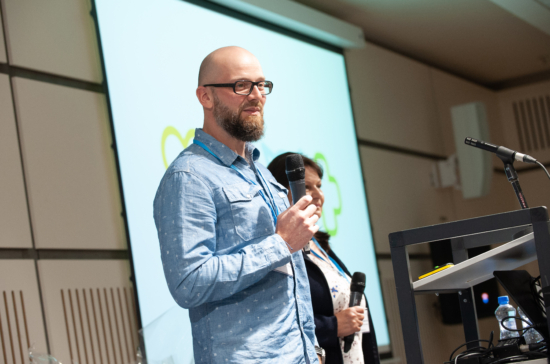 Today marks the changing of the guard in the marketing department at VAFO…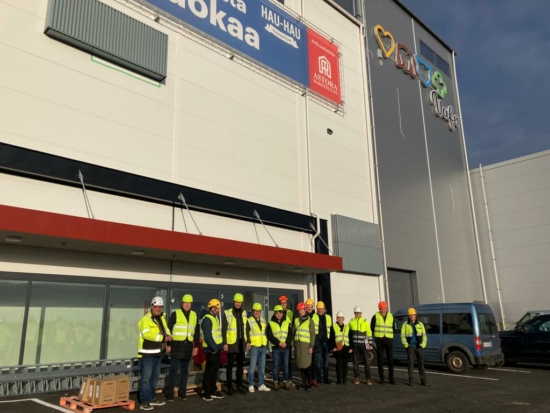 The last VAFO Group board meeting of 2022 was held in October. The…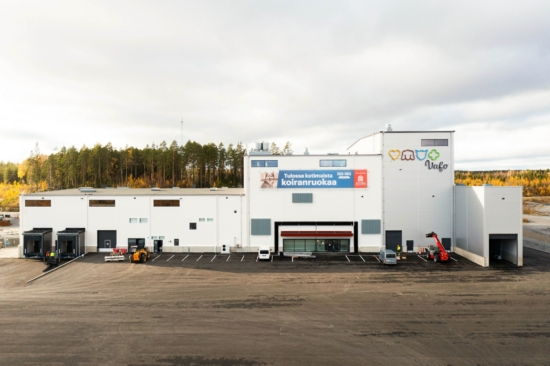 The Tampere-based pet food producer Prima Pet Premium Oy and its Czech parent…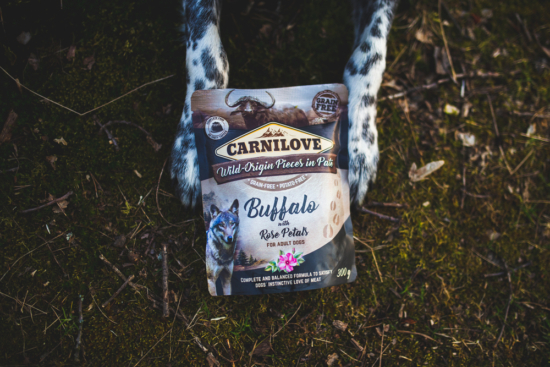 Even though we tend to see them as our furry little friends, deep…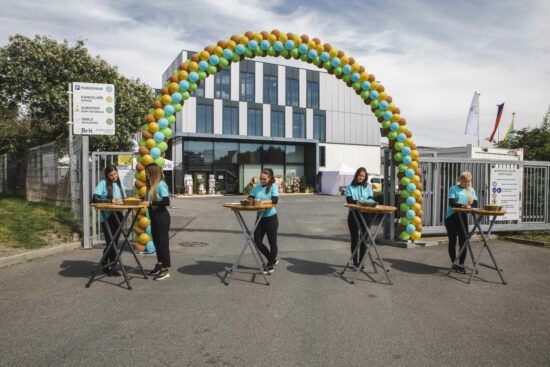 On Saturday, September 3, after a three-year break caused by the covid pandemic,…
VAFO in media
What others write about us...