Things are happening fast around here.  Check our latest news and stay up to date!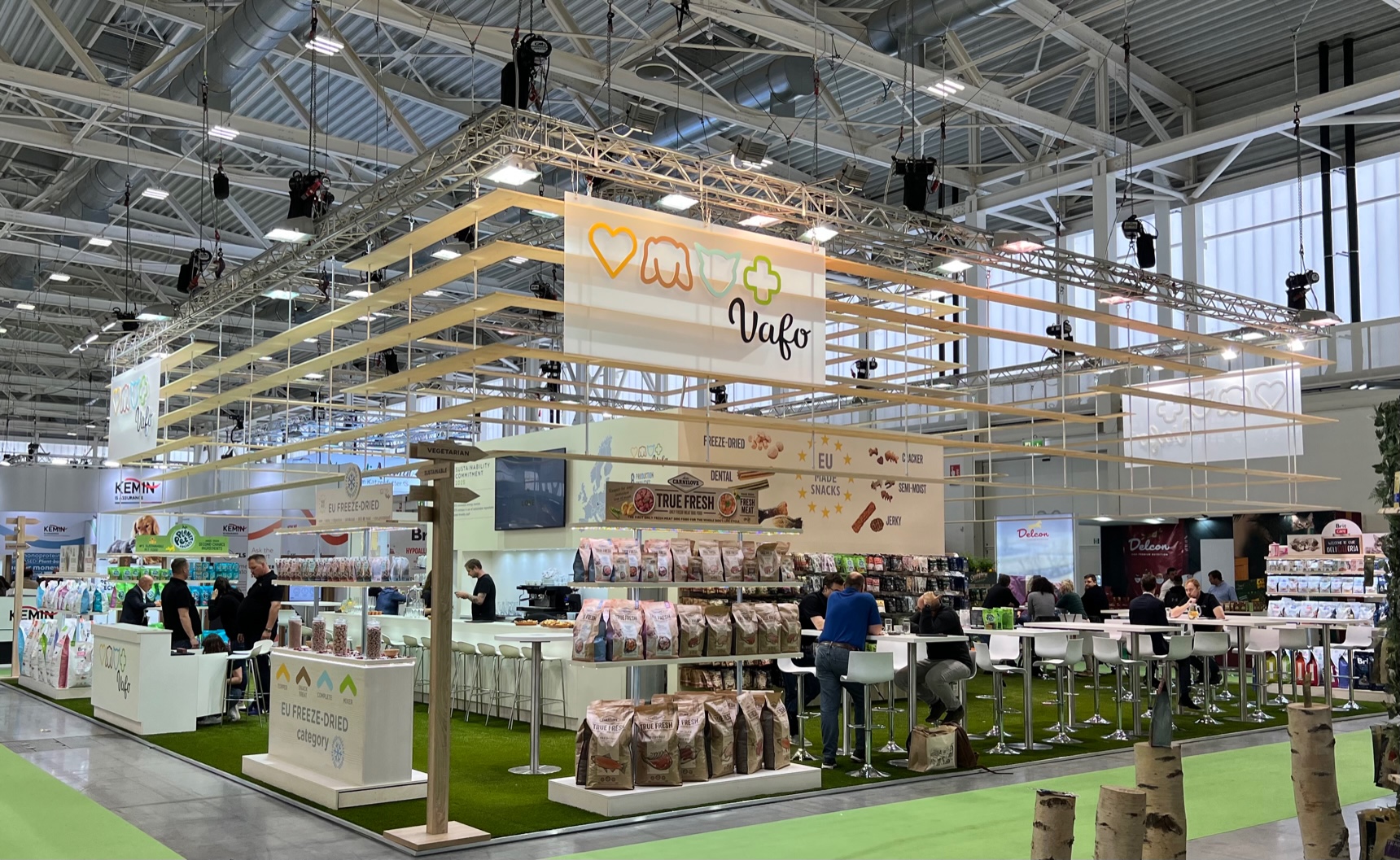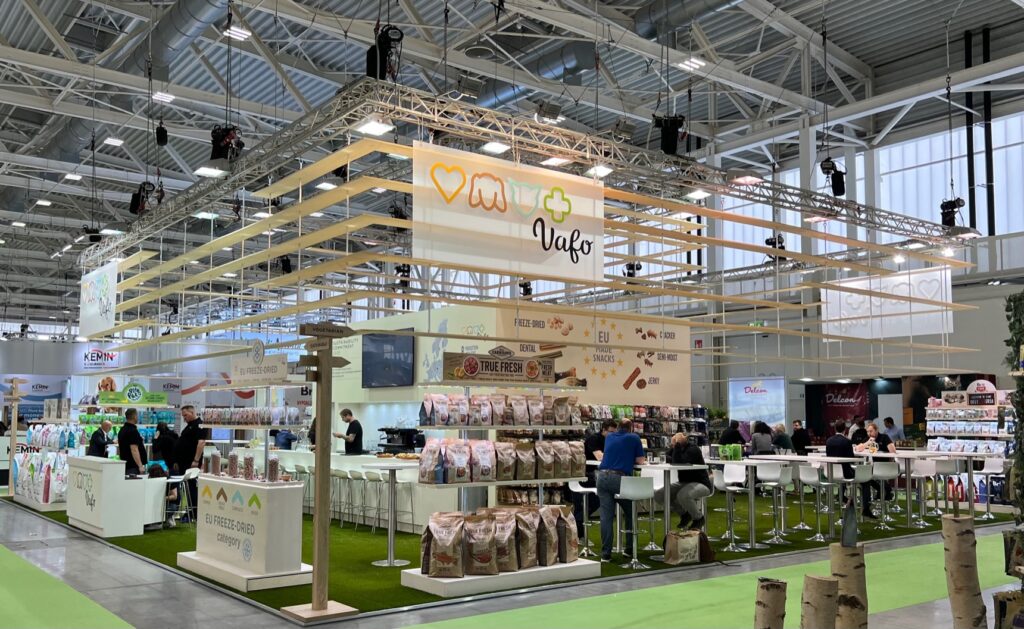 In the second week of May, Bologna, Italy, hosted the 20th edition of the pet industry's premier trade show…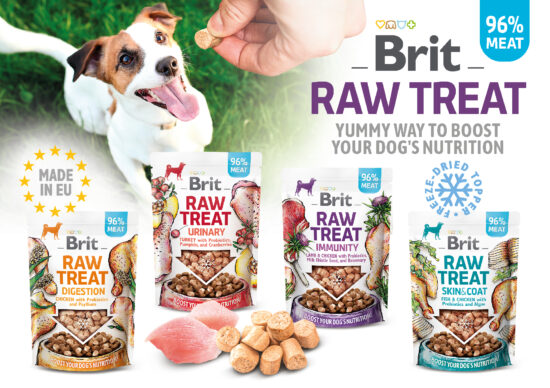 Introducing the new Brit RAW Freeze-dried treat&topper – the perfect combination of irresistibletaste…
Brit, the popular Czech pet food brand, is introducing a new line of…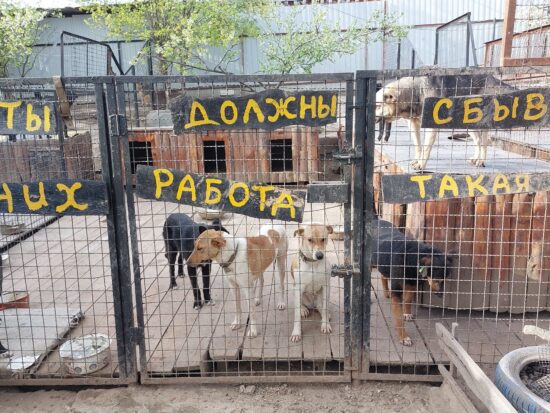 VAFO, one of the largest producers of superpremium pet foods in Europe, works…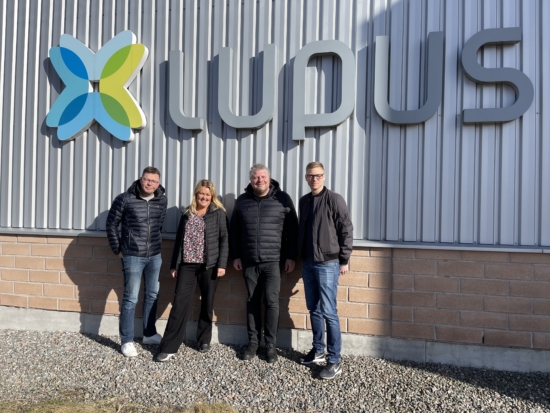 The pet food producer VAFO Group has commenced a new phase of collaboration…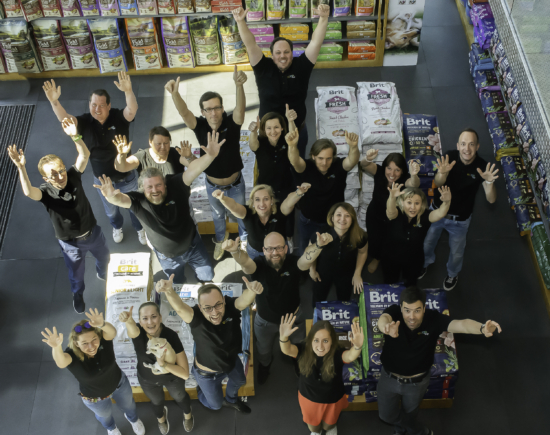 At the 21st annual ZOOMARK International trade show, VAFO will be presenting several…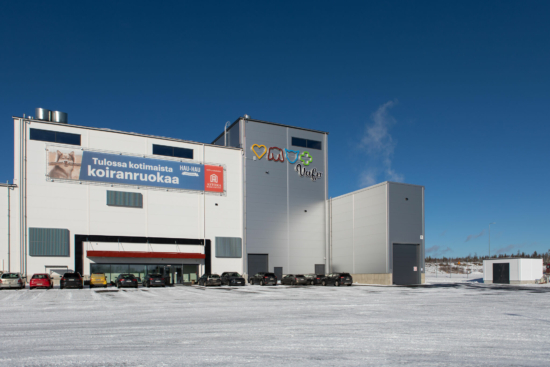 With an annual production capacity of 20 thousand tons of pet food, the…
VAFO in media
What others write about us...