What others write about us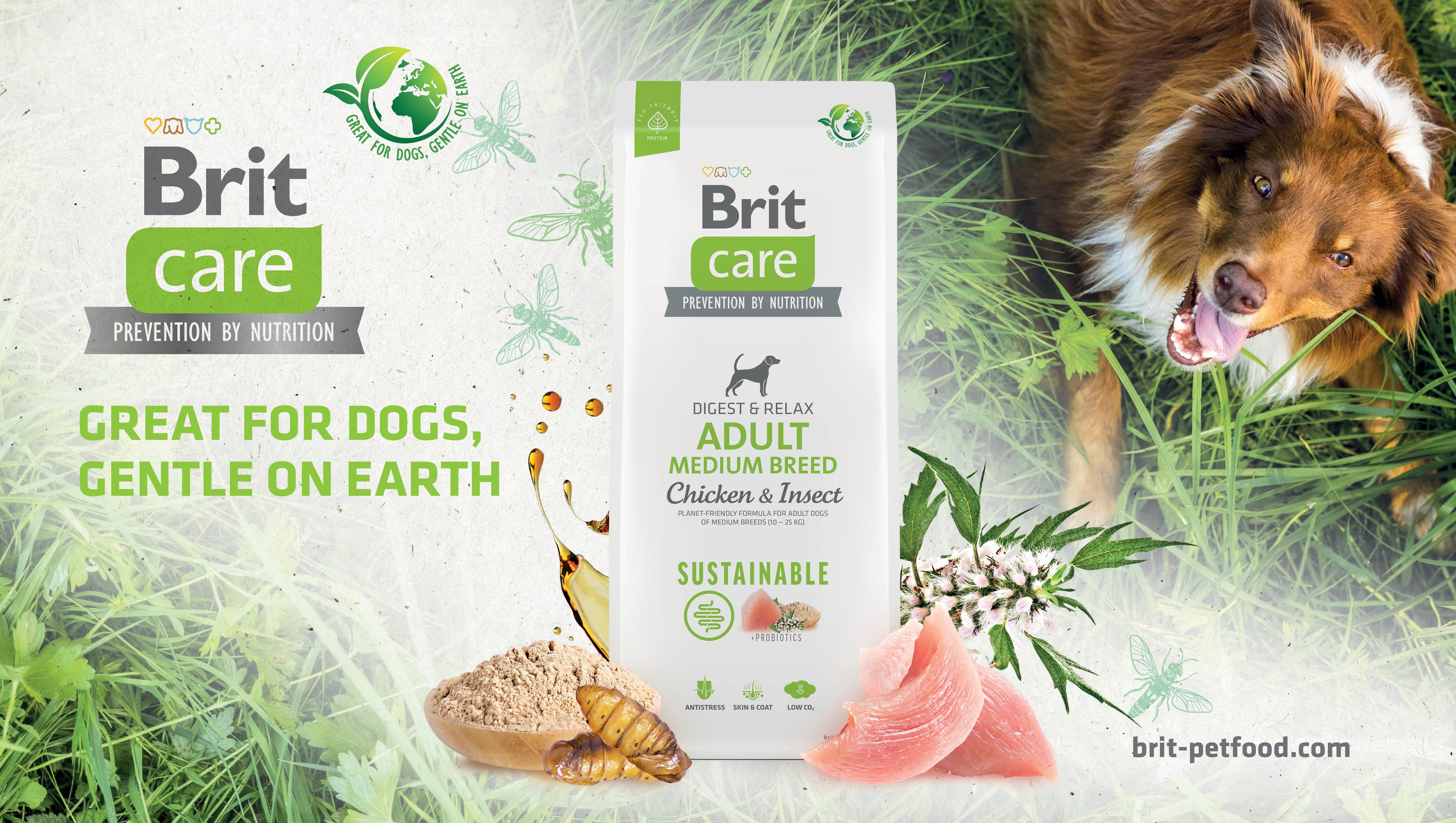 VAFO, a leading European producer of pet foods, is introducing a new and improved formula of its superpremium Brit Care, the most popular brand in the company's portfolio.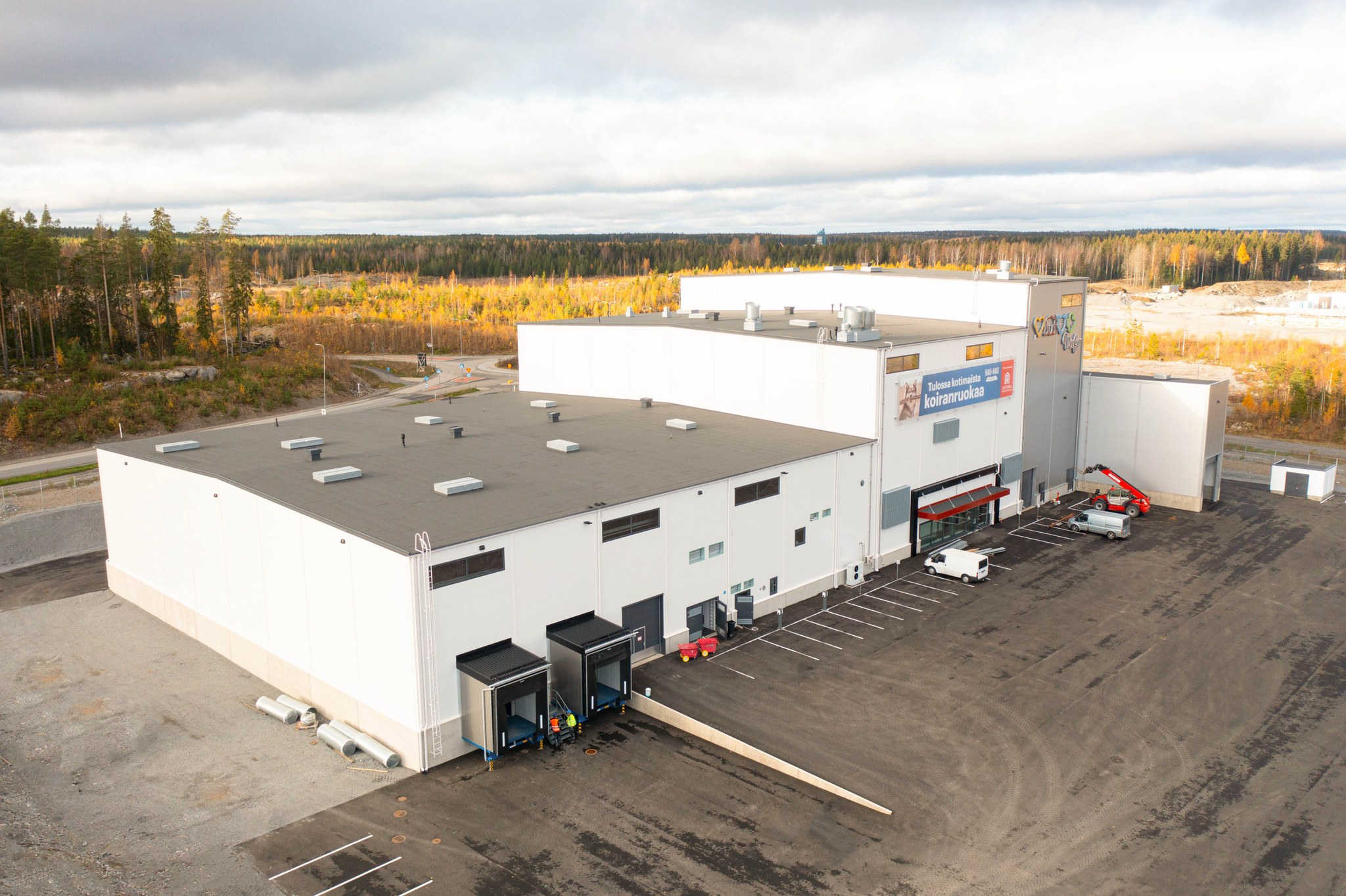 Czech pet food manufacturer VAFO aims to produce up to 20,000 tons of dry pet food per year from the first quarter of next year. The factory located in Nokia, about 200km from the capital Helsinki, will be the ninth production plant of the company in Europe.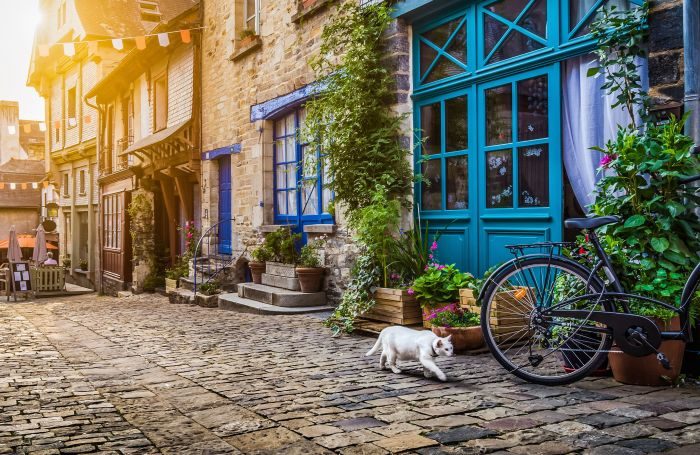 These 10 companies had the highest annual revenues in 2021 among pet food and treat companies based in Europe and listed in Petfood Industry's Top Companies Current Data.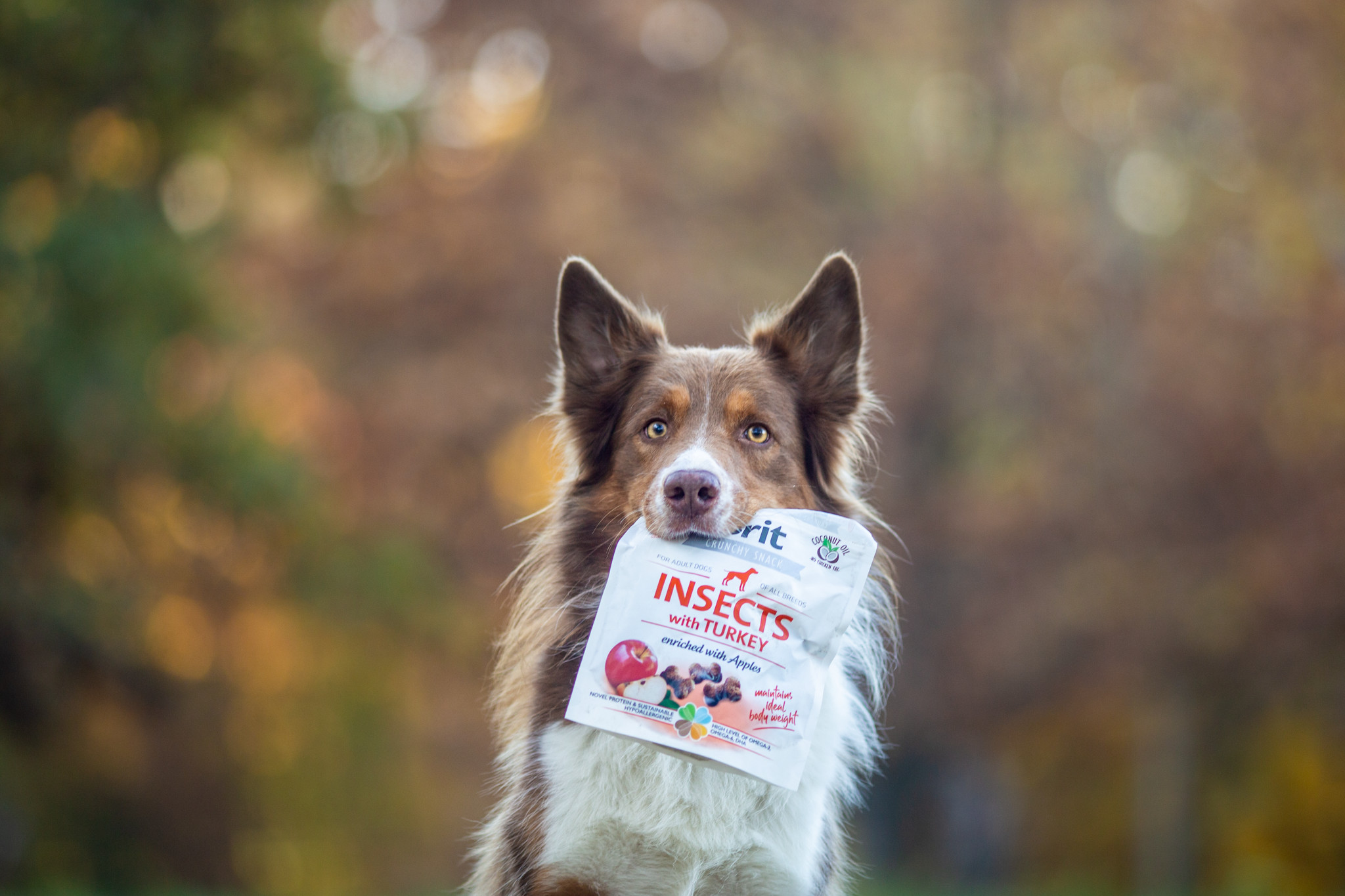 Insekty są obecne w diecie ludzkiej i zwierzęcej od setek tysięcy lat. Jednym z najbardziej popularnych źródeł owadziego białka są larwy czarnej muchy Hermetia illucens, gatunku rodzimego dla stref tropikalnych i subtropikalnych, jednak rozprzestrzenionego już na całym świecie w warunkach hodowlanych.