VAFO Group was created in 2018 by expanding the Czech company Vafo Praha with acquisitions in Germany, Poland and Finland. Each company in the group, however, has a much longer and diverse history.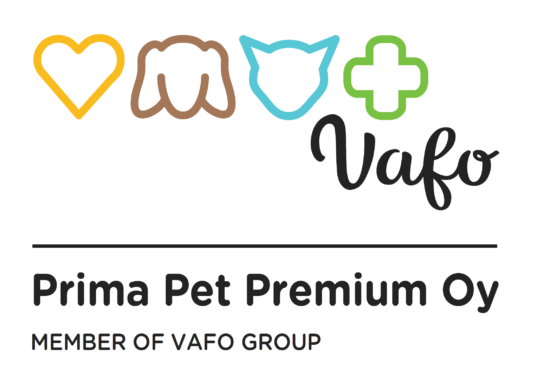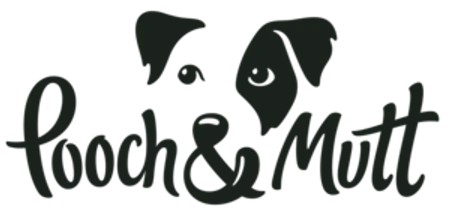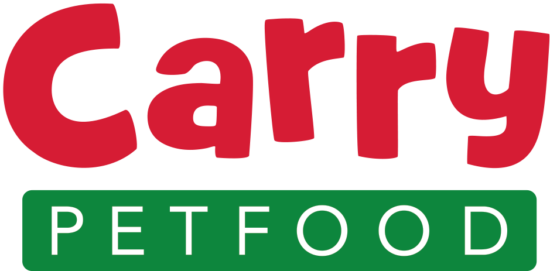 History of Vafo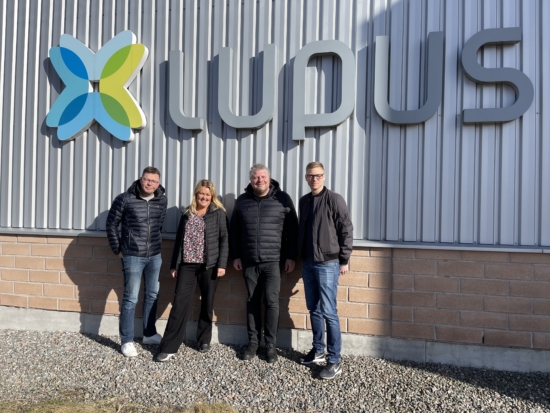 2023
VAFO partnered up with Lupus Foder AB
VAFO Group has commenced a new phase of collaboration with the Swedish wholesaler of pet food products Lupus Foder AB. The new agreement gives VAFO a majority stake in the Swedish company, thus further strengthening VAFO's position as the market leader in Scandinavia.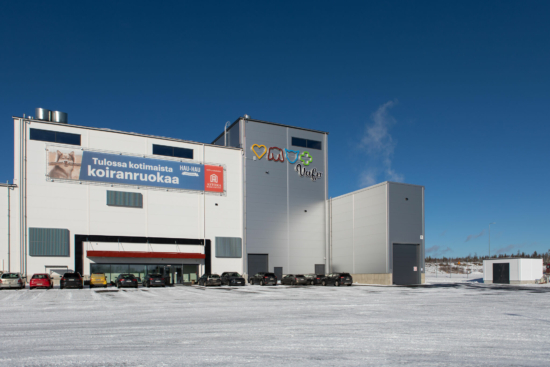 2022
With an annual production capacity of 20 thousand tons of pet food, the new VAFO factory in the Finnish city of Nokia is the largest of its kind in the local market. Together with the subsidiary company Prima Pet Premium OY, VAFO has thus further bolstered its dominant standing in Finland.