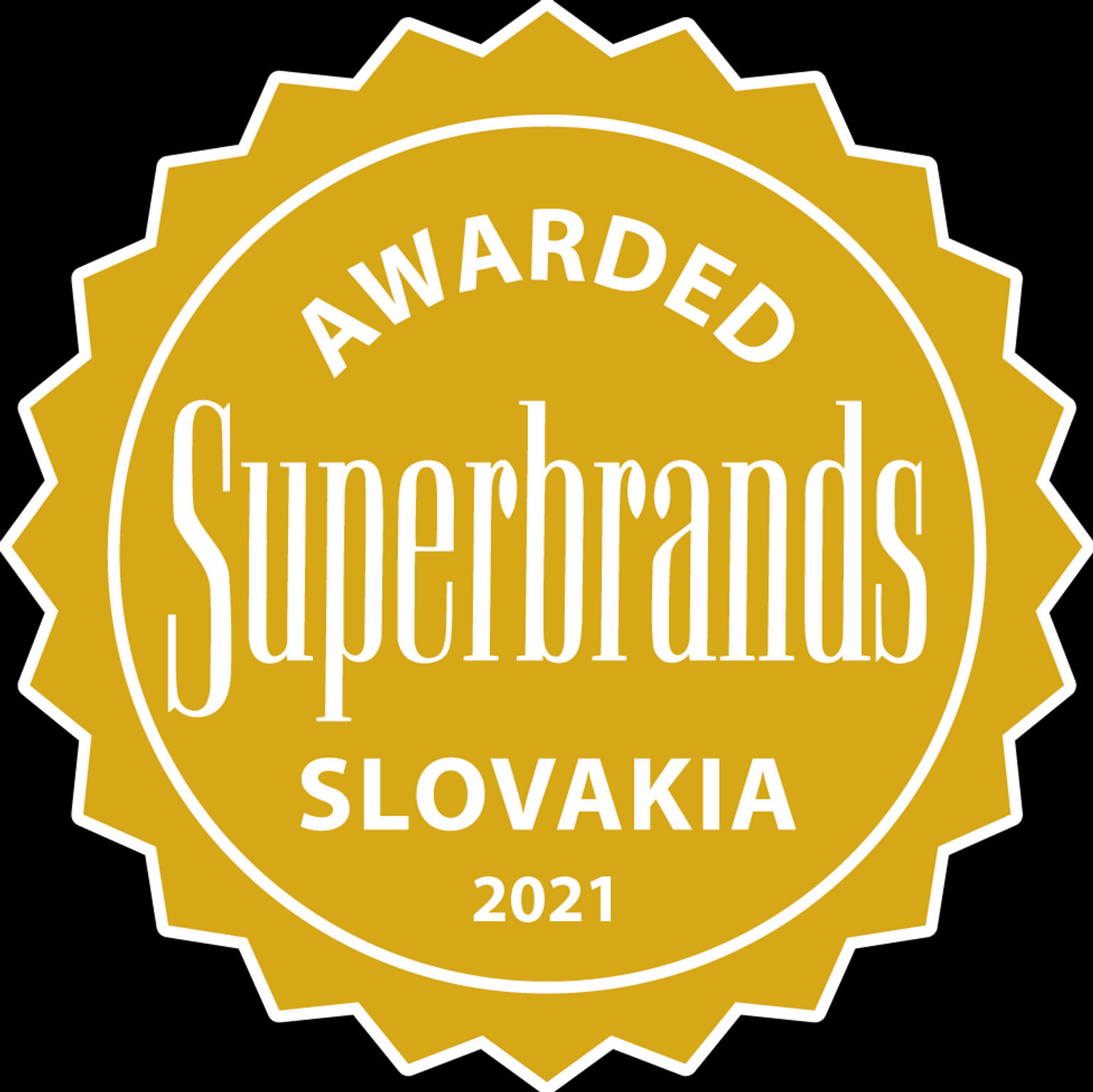 Slovak Superbrands
Date of publication
14. 4. 2021
Dear Business Partners,
We'd love to share some good news with you. The Brit brand has won the title of Slovakia Superbrands for the first time and thus is expanding its success from the Czech Republic, where it has won the Czech Superbrands award six times in a row. We trust that we will find a common way to make use of this award through POS or other communications to support our common business. To understand what this award means and how we achieved it, read more below.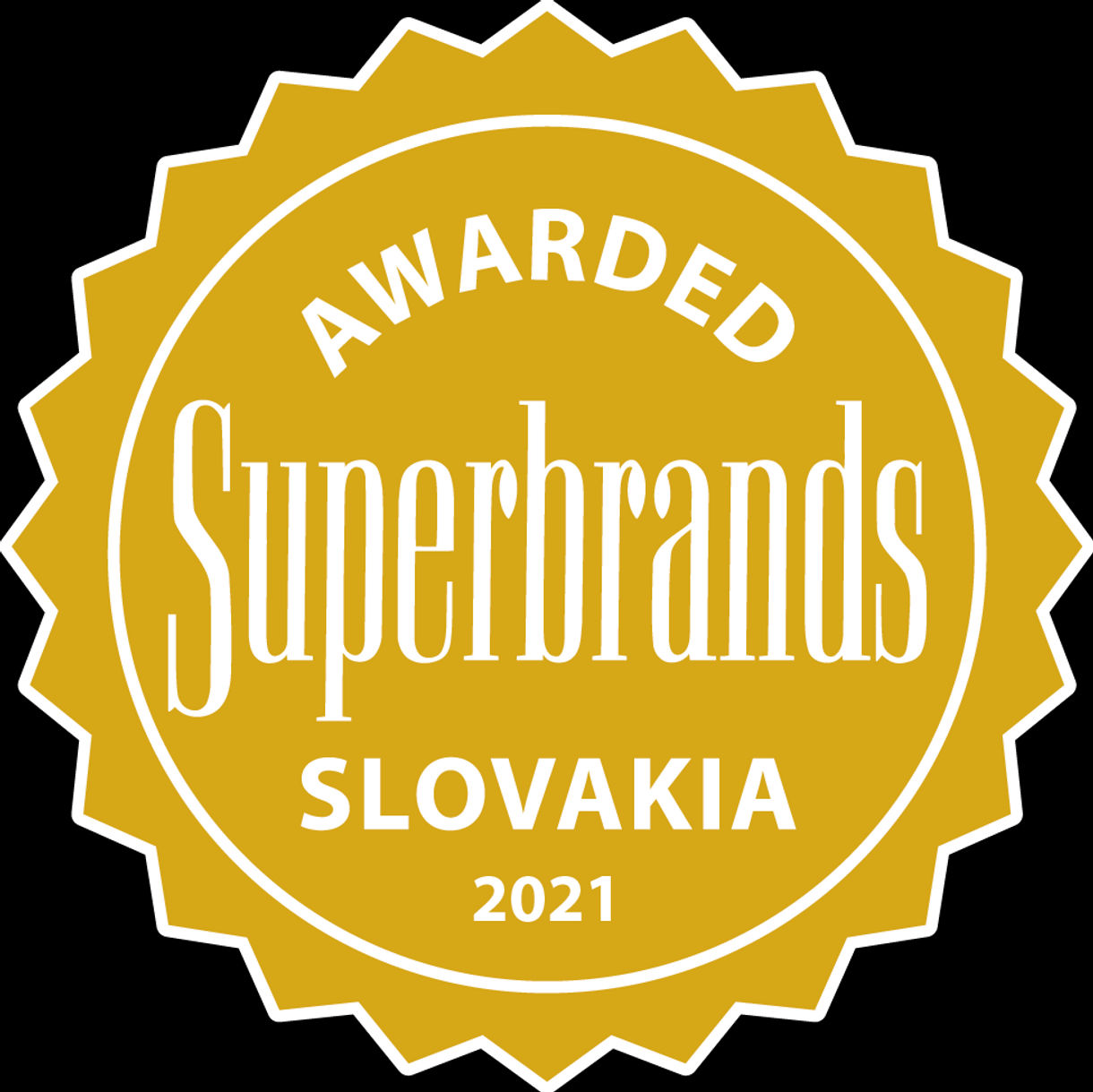 Superbrands is the most recognized independent global authority in the field of brand evaluation and valuation. The Superbrands title is a sign of a special position and recognition of a brand's excellent position in the local market. The Superbrands seal is achieved to brands with an excellent reputation – customers associate important values with these brands and develop a personal relationship with them. Since its inception in the UK, the project has gained worldwide recognition. Today the Superbrands award is recognized as a special recognition that, using unified criteria and methods, annually identifies the best of the best brands in almost 90 countries on five continents.
Awarding the Superbrands title for a given year is the result of a multi-round competition. Individual brands cannot sign up for the Superbrands program. Instead, this nomination is based on a database of all registered trademarks which is released for this purpose by the Industrial Property Office. The Bisnode company, a leading global provider of business information, creates a list of nominees based on business data and results. The next step is a consumer survey, one of the most important elements of the tender process. During this step, the GfK Czech Republic agency uses the brand's familiarity and popularity to narrow the selection to the list of semifinalists. The final word in awarding Superbrands titles for a given year is in the hands of the Brand Council expert committee. The winning consumer brands receive the Superbrands award at the end of the evaluation process.