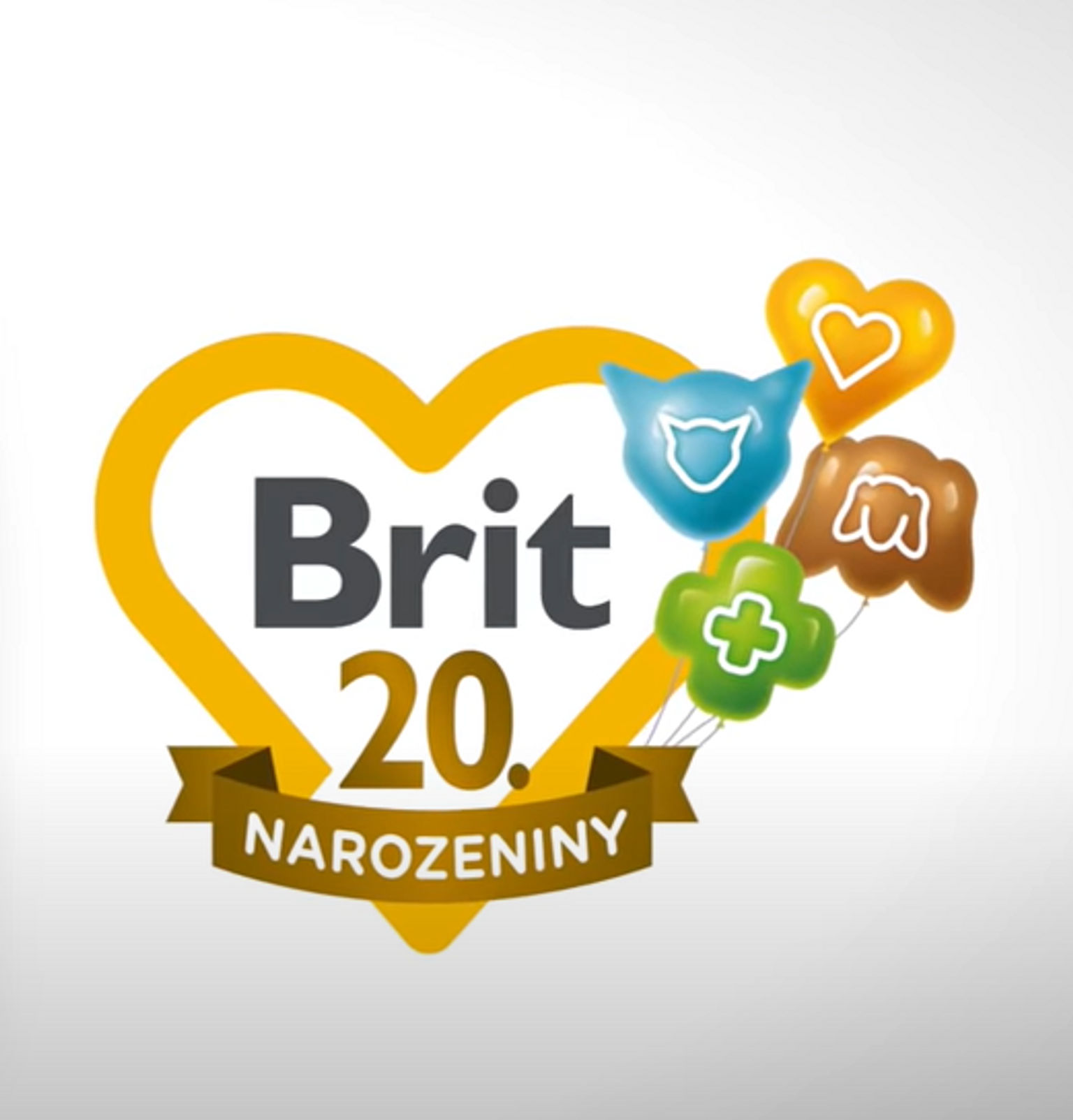 BRIT is celebrating its 20th birthday!
Date of publication
25. 10. 2020
The very first products of the BRIT brand were introduced in the year 2000 at the Propet trade fair. Providing the best food for the best dogs, BRIT soon became the flagship of VAFO Group and a leading brand in Europe and beyond. What does BRIT offer today? Find out here LINK TO BRANDS.
When we celebrate, we like to give gifts.