We express our respect for animals, people, and nature at several levels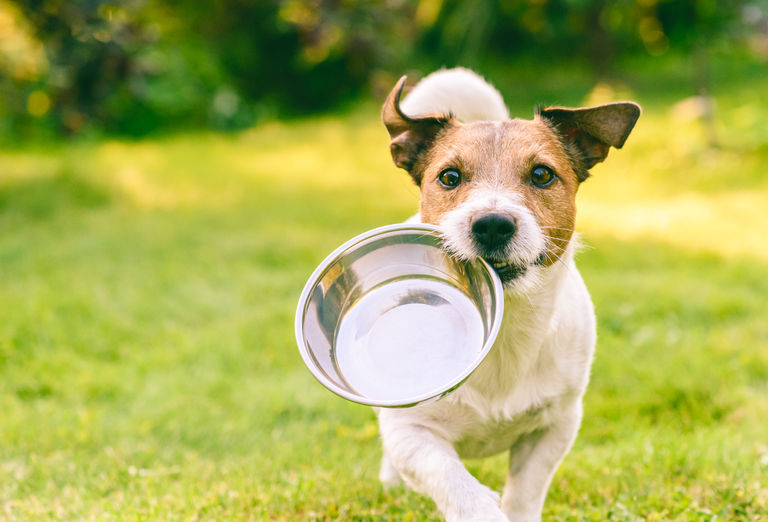 Delivery food to shelters
Support for less fortunate animals by delivering food to shelters. We've also created an educational programme for schoolchildren, teachers, and parents with the aim of minimizing irresponsible purchases or adoptions of dogs and cats, which often end with the animal being left at a shelter.
Support for associations
Support for associations that work with dogs to benefit people.
Support for the communities
Support for the communities that our companies are located in.
Animals that have been less fortune in life also deserve love and good care. In the Czech Republic, we support shelters through the ClicknFeed platform. Since the start of the project, we've filled more than six million bowls, which equates to roughly 20 tons of food donated to dogs and cats. Moreover, part of the food goes directly to shelters.
Shelters in Finland
In Finland, shelters receive annual support amounting to more than 27 tons of pet food. The programme provides additional support by dividing tens of thousands of euros among selected projects.
Reduce the number of pets going to shelters
In the autumn of 2019, we became the first pet food producer to begin devoting resources to prevention with the goal of educating and reducing the number of pets going to shelters. A secondary goal is to provide guidelines on how to correctly purchase or adopt a pet in order to eliminate puppy and kitten mills.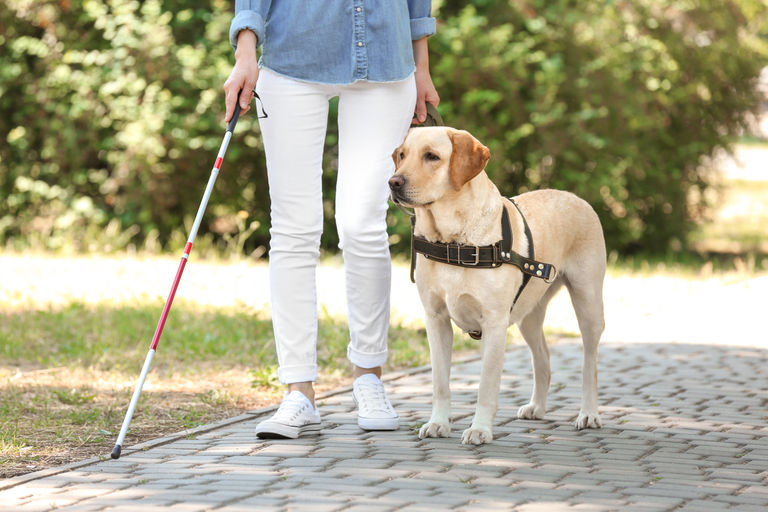 Organization Pestrá
We help dogs and cats help people. We're the main and longstanding partner of the organization Pestrá, which specializes in training assistance dogs, and the canistherapy organization Aura Canis. We support the South Bohemia Rescue Brigade of Cynologists. Since 2015, we've organized the annual Czech Cynologist of the Year competition, which brings together cynologists from all over the country.
Improve the quality of life
In all of our locations in the Czech Republic, Finland, and Germany, we work to build good relationships and improve the quality of life directly not only by creating jobs but also by supporting education, sports, social services, the development of civil society, and charity. Every year we donate approximately 150,000 euros.